Move-in by 12/31 & Lock-in 2020 Rates
Vibrant Senior Living Communities
Find Brightview Senior Living Communities
Do what you love
We'll take care of the rest
Be more active
Some senior living communities call them activities. We call them Vibrant Living – and we have a whole team dedicated to helping you live your most vibrant life.
Explore Vibrant Senior Living
Live your way
Your home at Brightview Senior Living reflects your style. Enjoy beautifully designed interiors and an abundance of amenities (happy hour, anyone?) that put the living into senior living.
Schedule a Visit
When you have worked hard your whole life, it's nice to let someone else do the work for you. Brightview Senior Living communities offer residents the lifestyle they deserve, plus over 20-years of respectful and personalized assisted living or dementia care if needed. See for yourself why Brightview Senior Living residents love to call Brightview home.
Experience Brightview Senior Living
Video: Live your Best Life at Brightview Senior Living
Brightview Senior Living Awards & Recognition
Brightview Senior Living Resident & Family Testimonials
Get to Know Brightview Senior Living
Explore the Possibilities
Take a look around and come visit us! We know you're going to love it here. At Brightview Senior Living communities, our approach to care is centered on Possibilities, Independence, and Choice. Residents enjoy wonderful apartments, large common area spaces to enjoy with friends and family, resort-style amenities, chef-prepared food, daily programs to enjoy, caring staff, and so much more in our communities.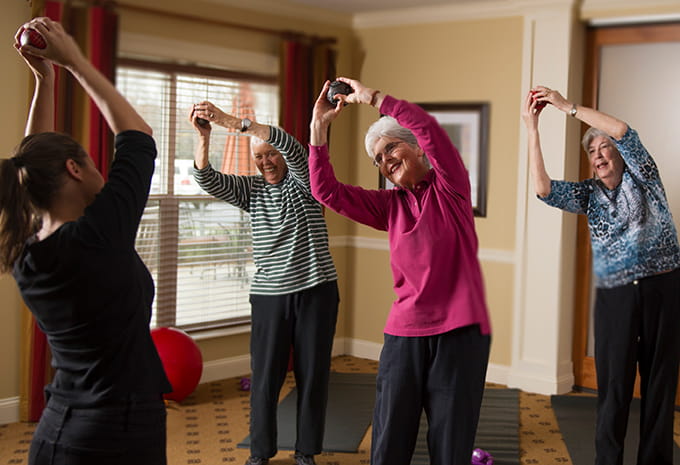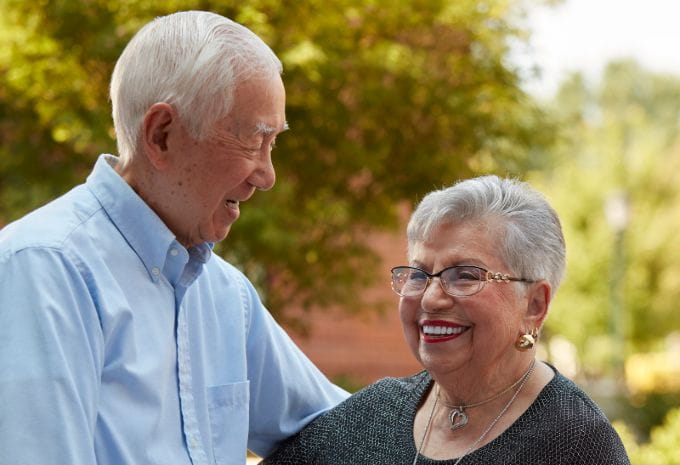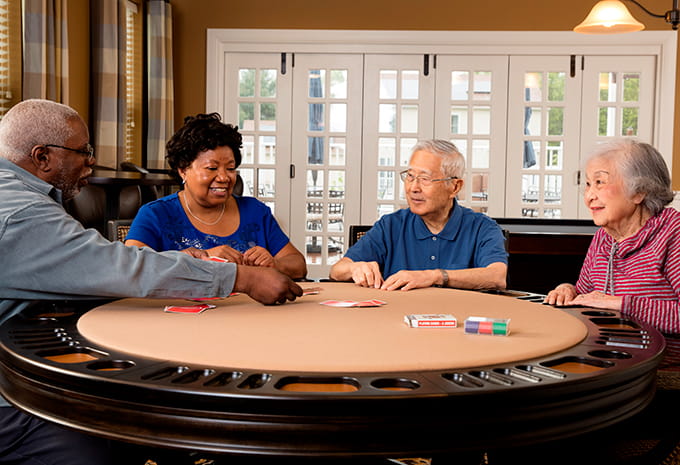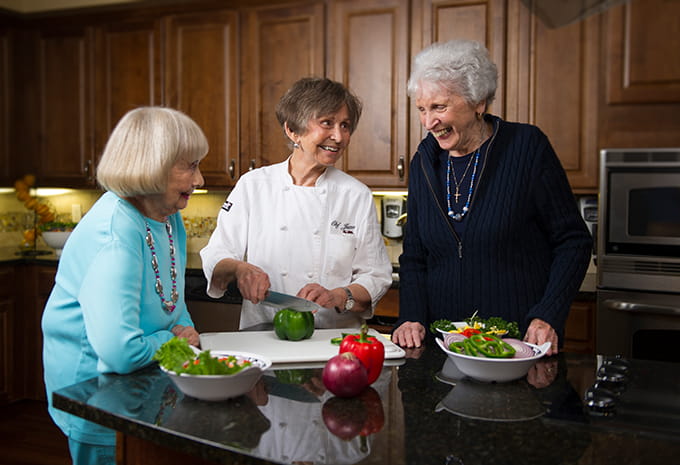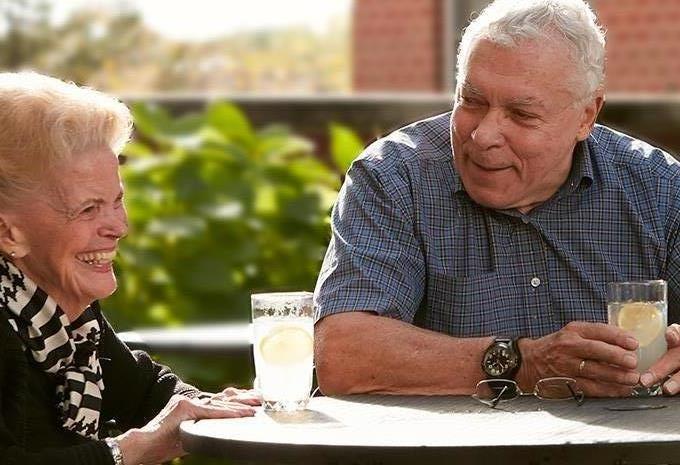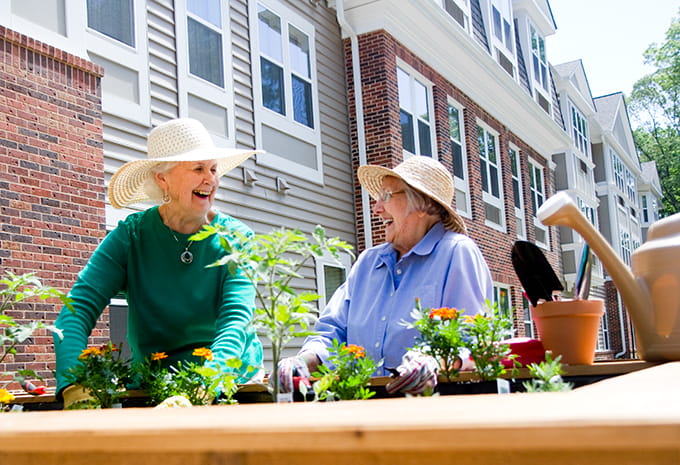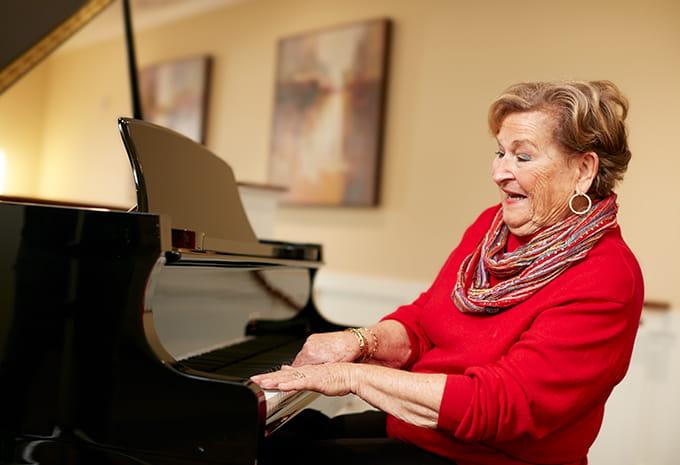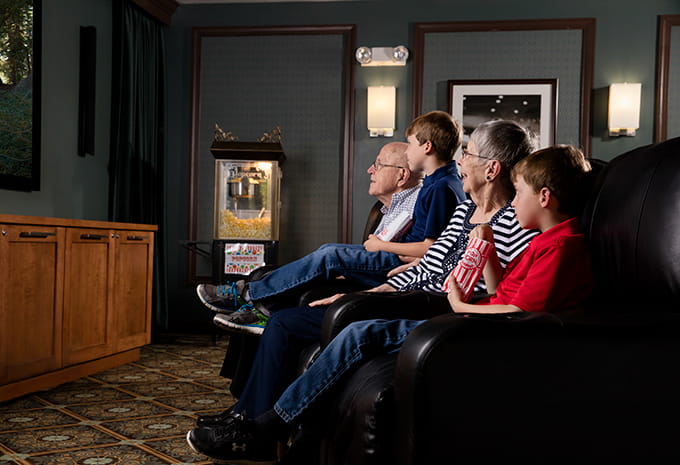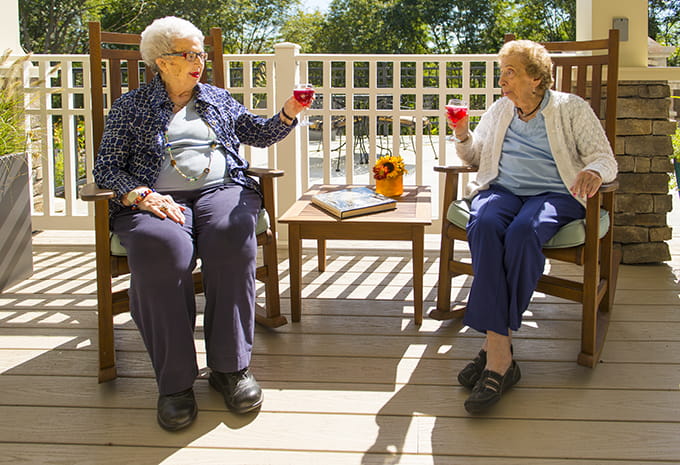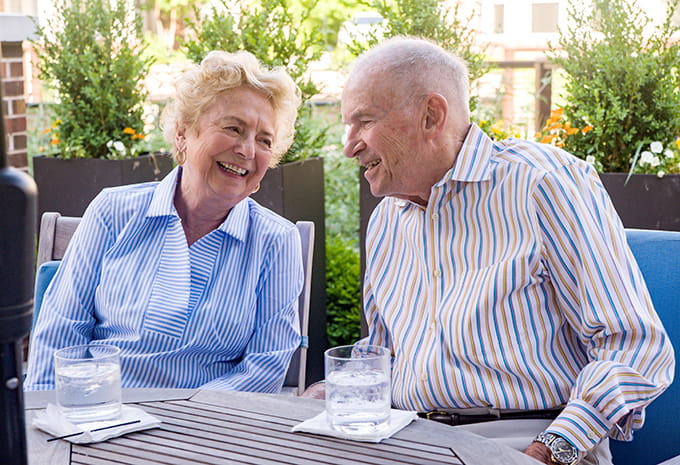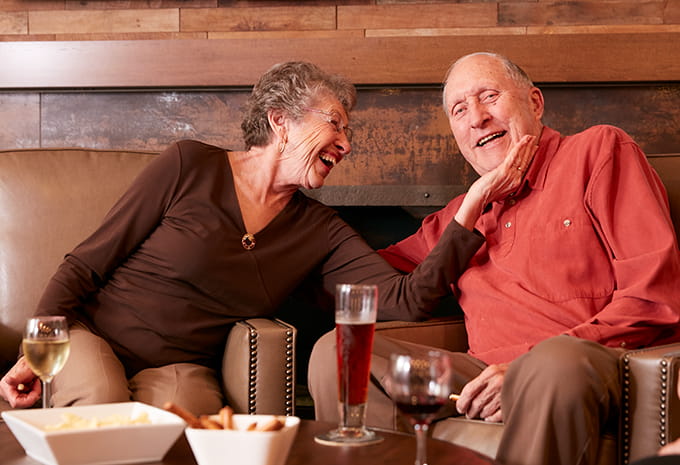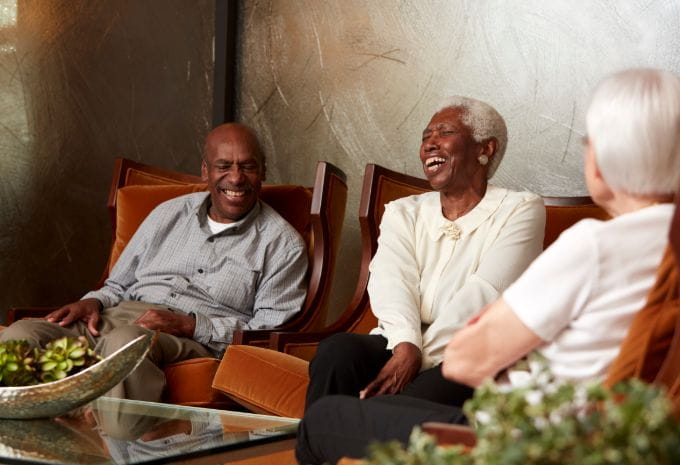 Why Brightview Senior Living Communities?
The "Flourishing at Brightview" program – before residents move in, Brightview Senior Living associates take the time to learn each resident's likes, dislikes, careers, past and present hobbies, and aspirations to ensure they receive the most of what a Brightview Senior Living community offers. New residents are introduced to current residents with similar interests, and invitations to meals and other activities make it easier to make friends quickly.
Brightview's approach to care is centered on Possibilities, Independence, and Choice. Residents who require a helping hand are encouraged to maintain their independence and choice in their activities of daily living. We believe that each person, no matter how old or frail, has the possibility to grow and experience joy every day.
To ensure the highest quality living experience for residents and their families, residents and associates complete an annual, confidential satisfaction survey, and action plans are developed by the company to address feedback.
Brightview Senior Living community activities are based on a philosophy that incorporates all dimensions of wellness: Spiritual, Physical, Intellectual, Cultural and Emotional (SPICE). With activities like guest speakers, trips to the theater, and friendly games of poker, Brightview Senior Living residents remain engaged. Brightview Senior Living communities and our partner Bayada also offer the SPICE in Motion program, an exercise class which has been statistically proven to increase the health and well-being of residents. Residents experience increased mobility, faster recovery from surgeries, and significantly lower re-hospitalization rates.
Brightview builds and operates Brightview Senior Living communities, which means that from the initial design of the building through daily operations, everything is centered on creating an exceptional experience for our residents.
Helpful Senior Living Resources
We're here to help by offering beneficial senior living resources as you're exploring your independent living, assisted living, and memory care options.
Helpful Senior Living Resources for you and your family