At Brightview Senior Living, we believe delicious meals and an elevated dining experience are key to our resident's happiness and health in their new home. For Brightview Annapolis Dining Services Director Ezra Countiss, providing access to fine dining for residents on different diets has become a passion.

Countiss is a certified dietary manager who has previous experience working in hospitals and other healthcare settings. When he arrived at Brightview Annapolis, he began envisioning a different dining experience for residents with modified diets. Health issues such as dysphagia or cancers of the throat and mouth can make eating and drinking difficult and sometimes painful for seniors. While these residents can more easily manage chopped or pureed diets, modifying the textures can make the food less appealing.

According to Countiss, getting residents with modified diets to eat is the biggest problem. "They lose interest in eating, then they lose taste buds, and food doesn't taste as good," he explained. The cycle perpetuates because when older adults lose taste buds, it lowers their appetite even more. Staying hydrated is another critical factor for residents on modified diets.

To create a modified dining experience that more closely resembles the refined yet relaxed dining at Brightview, Countiss has mastered crafting purees that closely resemble the original food. Using a particular type of food processor along with silicone molds and decorating tips, Contiss creates appealing plates of modified foods.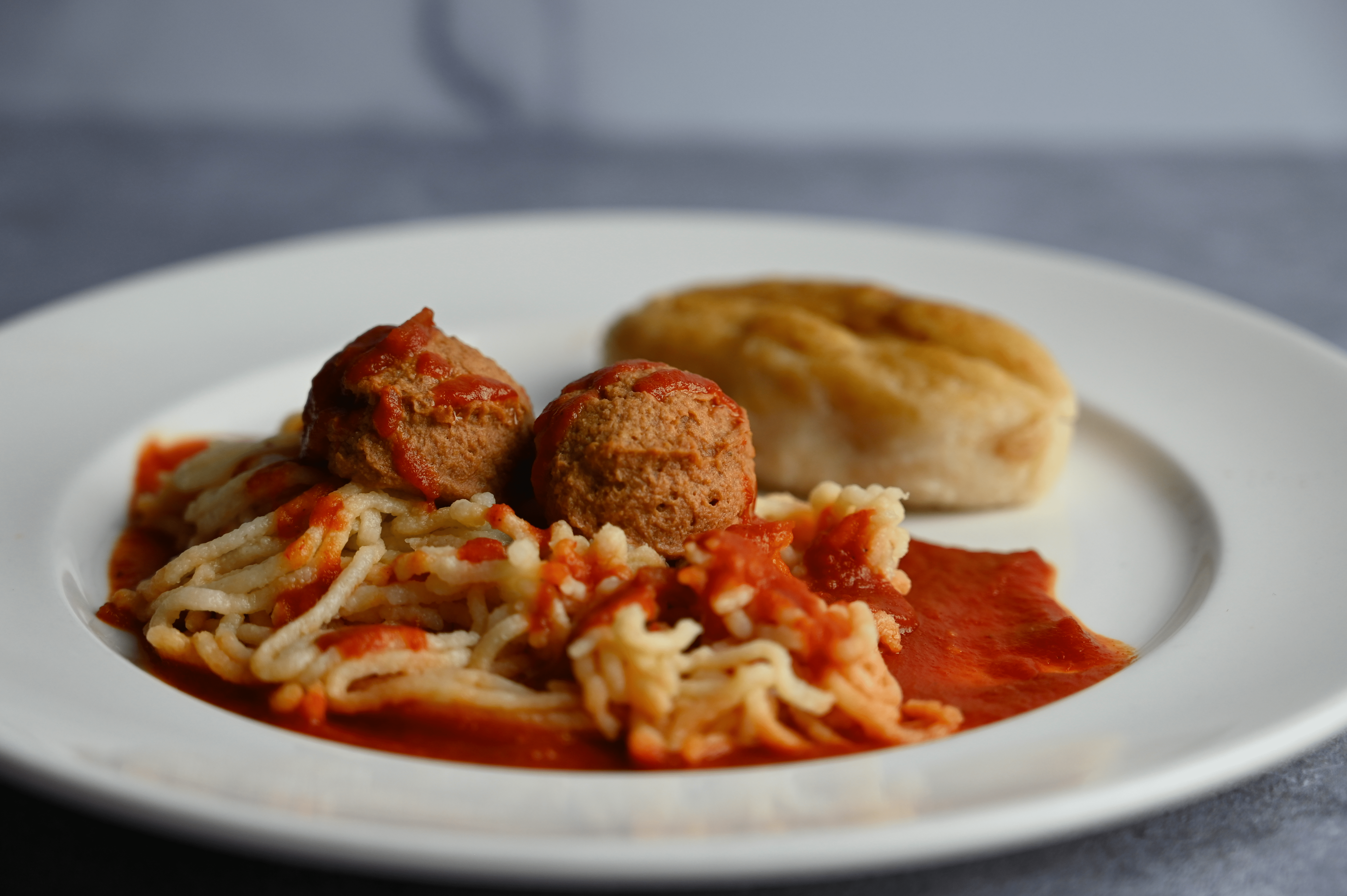 "It's real food, and it looks like real food, and the chances you will get someone to eat it are much greater," he said. "The appearance matters; it will encourage people to try it, and then once they taste it, they recognize the good flavor."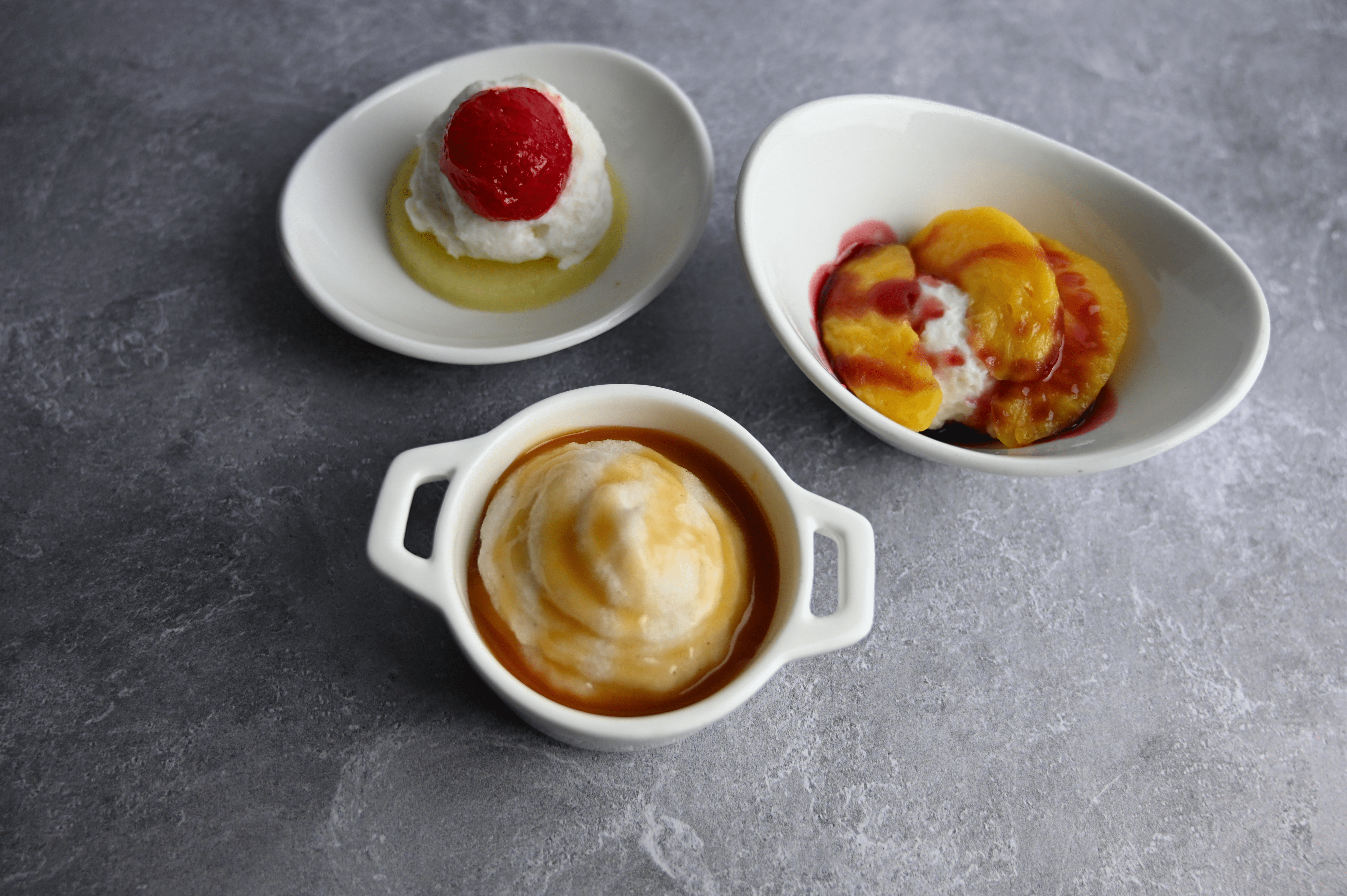 For Brightview Annapolis resident Martha Breed, Countiss' approach to pureed diets has made an enormous difference in her life. Last year, Breed's bridge came out, and due to the pandemic, getting her follow-up dental care has been a long process. After her bridge fell out, further dental issues arose, making eating uncomfortable.

"I was gumming it but not getting a well-balanced diet," Breed said. She was delighted to connect with Countiss after learning of his passion for pureed foods. Now, Breed and Countiss have a personal relationship, often discussing her preferences for meals. And Breed is thriving with her modified diet.

"It has been an assurance that I am getting a wide range of nutrients," she said. "I love vegetables, but I couldn't even eat steamed carrots. Now, I can eat carrots and green beans, and it's absolutely delicious!" Breed's favorite meal is pureed meatloaf, mashed potatoes, and green beans and carrots. She loves that Countiss makes each puree look true to its original form. "He minimizes the differences and tries to capture the physical surface of whatever he is serving," Breed said.

Breed still isn't a fan of fish, but Countiss is brainstorming new recipes for her. "He teases me and says he has a sauce he wants me to try," Breed laughed.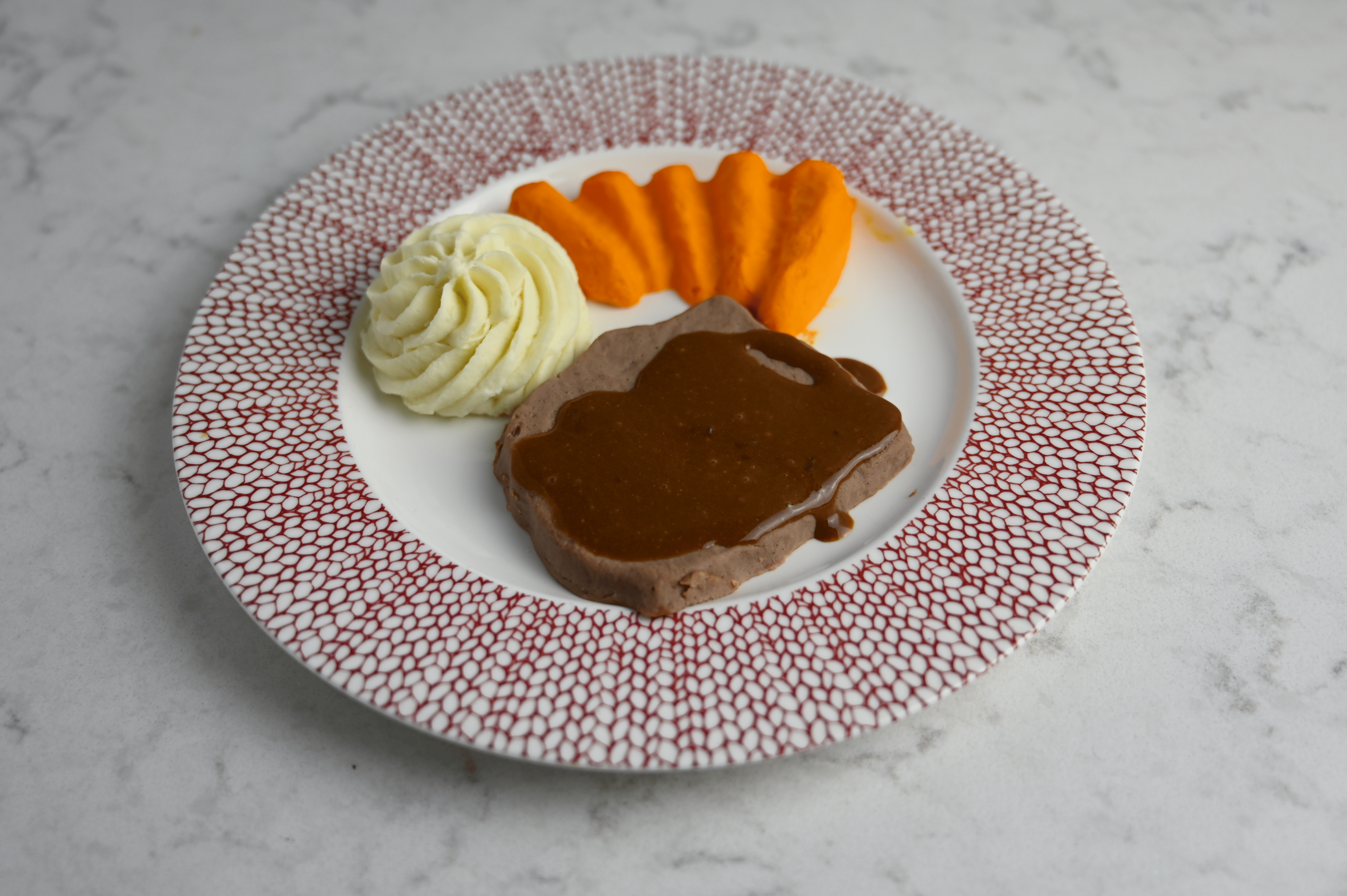 For Countiss, helping residents like Breed is a personal passion. After a surgical procedure, Countiss' father lived in a skilled nursing facility. "For the better part of a year, I watched him struggle with food," he explained. "It had no flavor and little appeal. It felt like a calling where I could make a difference. Our demand for modified diets isn't huge, but it gives us the opportunity to really help when needed."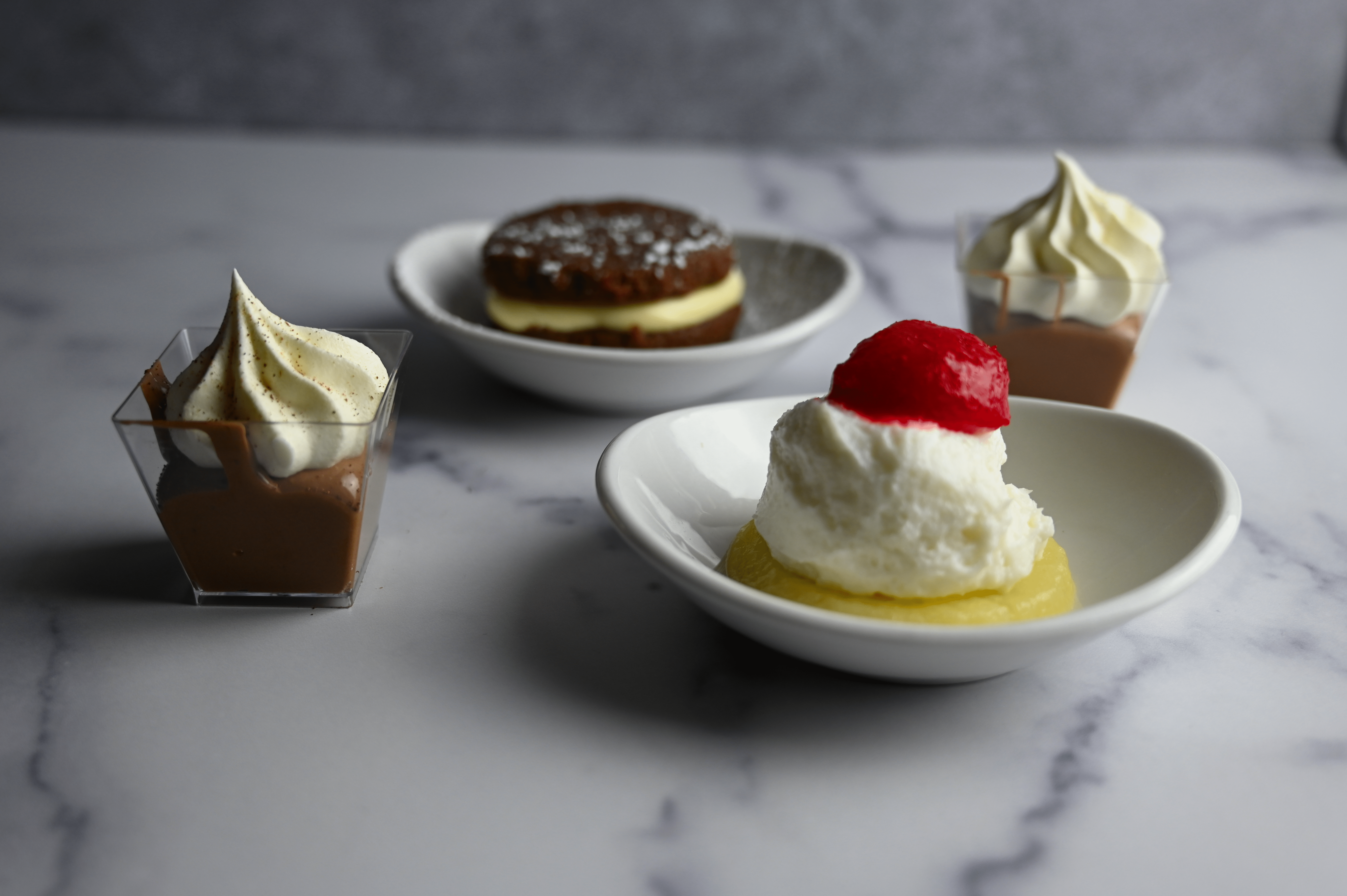 For Breed, Countiss' dedication and passion have made all the difference. "I am so grateful, especially this year, to be where I have been with the care I've received," Breed said. "I really have nothing but praise for Brightview."
---
Brightview Senior Living builds, owns, and operates award-winning vibrant senior living communities in eight states along the East Coast: Connecticut, Maryland, Massachusetts, New Jersey, New York, Pennsylvania, Rhode Island, and Virginia. We offer senior Independent Living, Assisted Living, Enhanced Care, and Wellspring Village®, a specialized neighborhood for people living with Alzheimer's disease and other forms of dementia. Schedule a personal visit to experience our communities firsthand.