Dining Services Director Lindsay Leopold and Executive Chef Colin Cunniff have been running the kitchen at Brightview Bethesda Woodmont since the community opened two years ago. Although they bring different experiences and traditions to the menu, both Leopold and Cunniff are passionate about creating an elevated yet comforting dining experience for their residents.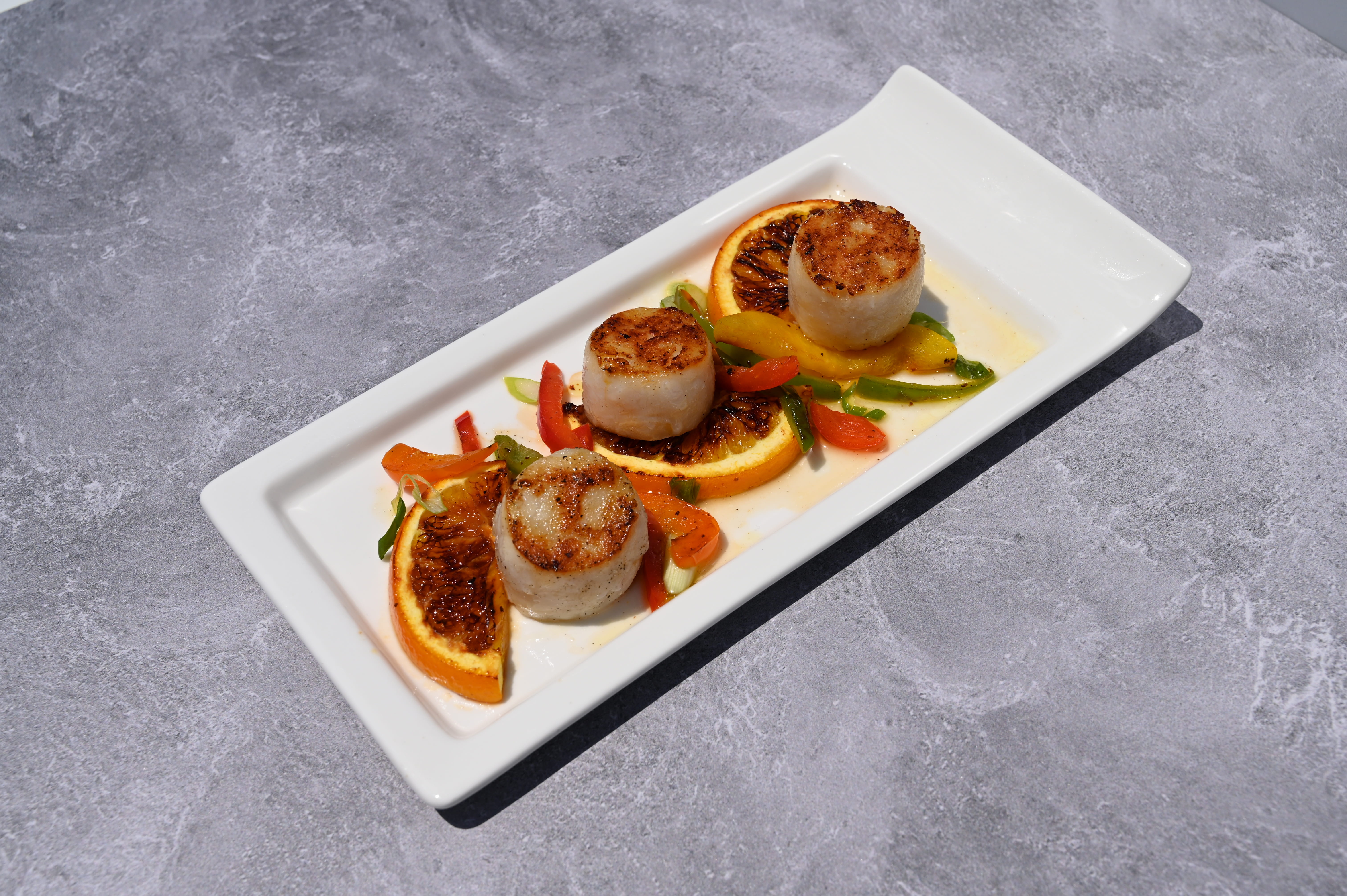 As Leopold recounts, her path to becoming a chef was unexpected. She comes from a Caribbean background, where food was always an important part of her culture and family. Leopold didn't like the traditional nature of women working in the kitchen and never learned to cook, refusing to help her grandmother and mother. However, as her grandmother accurately predicted, one day in college, Leopold called her up for directions in cooking red beans and rice.

"Everyone loved it, and that level of pride never went away," Leopold said. That memory compelled Leopold to make a change after working in communications for seven years. She attended culinary school and then worked for restaurants in DC and as a private chef. Leopold also taught cooking classes as a chef instructor at several Sur La Table stores before opening as the Dining Services Director at Brightview Bethesda Woodmont.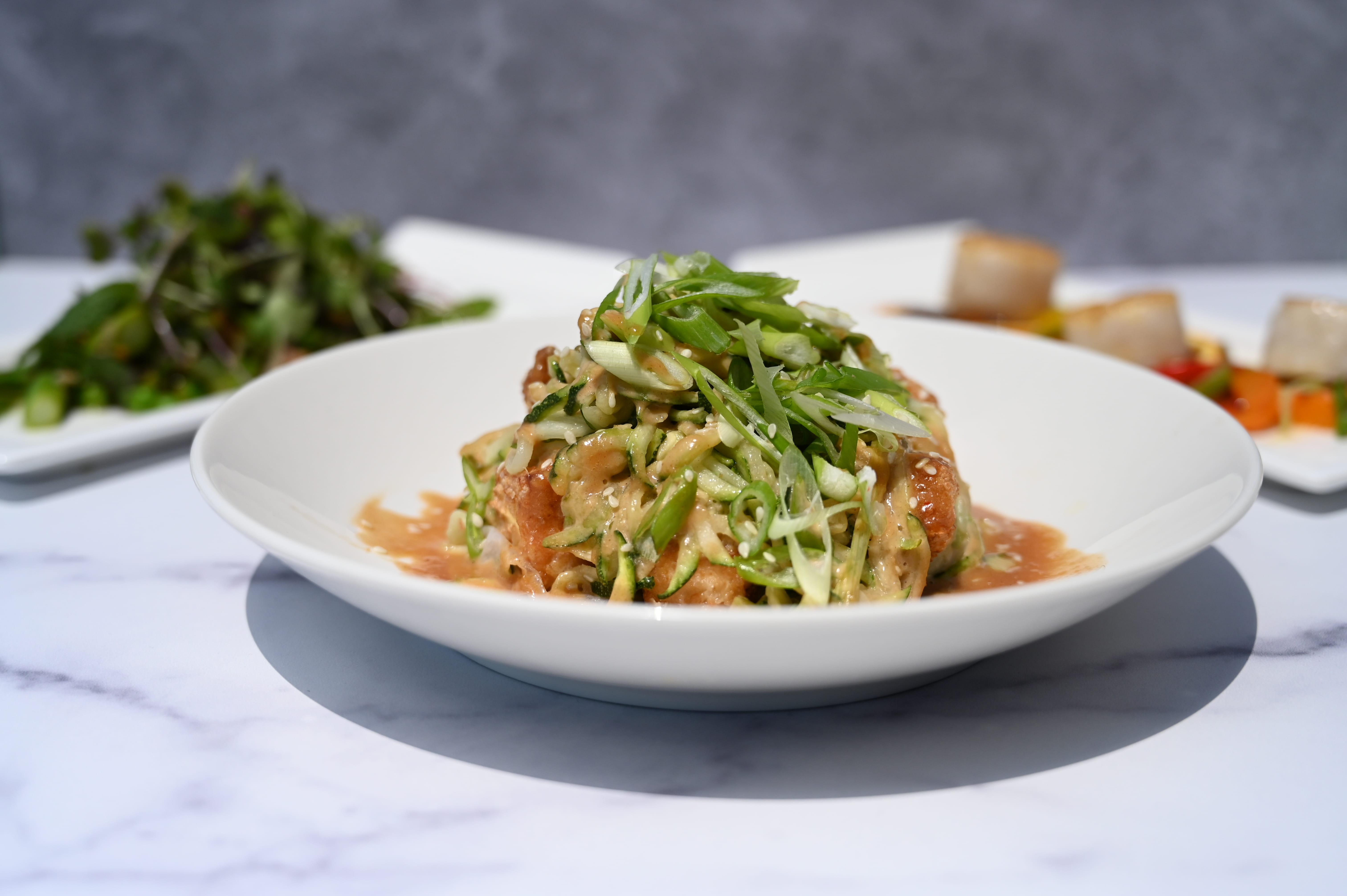 On the other hand, Cunniff knew he wanted to be a chef since he was five years old. "I saw Julia Child and Jacques Pépin cooking together, and my interest took off from there," he said. Cunniff's first action in a commercial kitchen was working at a country club before he attended culinary school. Since becoming a chef, he has worked in restaurants, hotels, country clubs, and as a private chef.

Between the two, they bring a vast culinary experience to the residents at Brightview Bethesda Woodmont. "With our location, we attract a worldly bunch," Cunniff said. "We are lucky enough to be able to give our residents a little taste of their memories of traveling."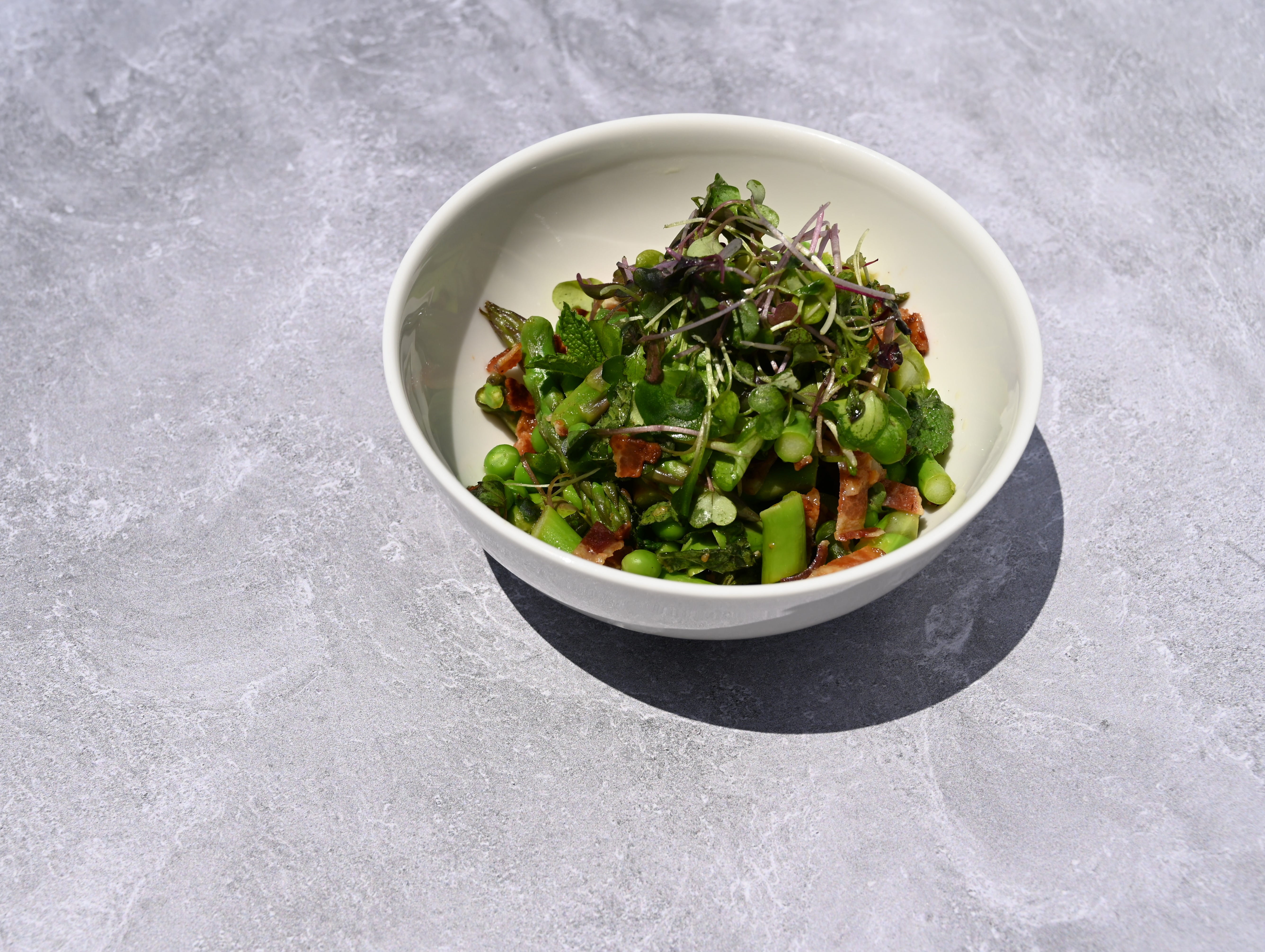 Leopold agreed, stating, "I have a lot of ideas in my repertoire. My always available options are different than other Brightview communities." While many residents like to revert to dishes from their childhood, they also like trying new things. "We find the balance between elevated cuisine and comfort food," Leopold said.

Themed dinners at Brightview Bethesda Woodmont are a popular event where Leopold and Cunniff's talents can truly shine. With themes such as "Under the Sea" and "South of the Border," residents can experience a brand new dining environment every two weeks. "The residents love to meet and talk to the cooks making the food," Leopold said. "It creates a different atmosphere, and the residents love to see food prepared in front of them."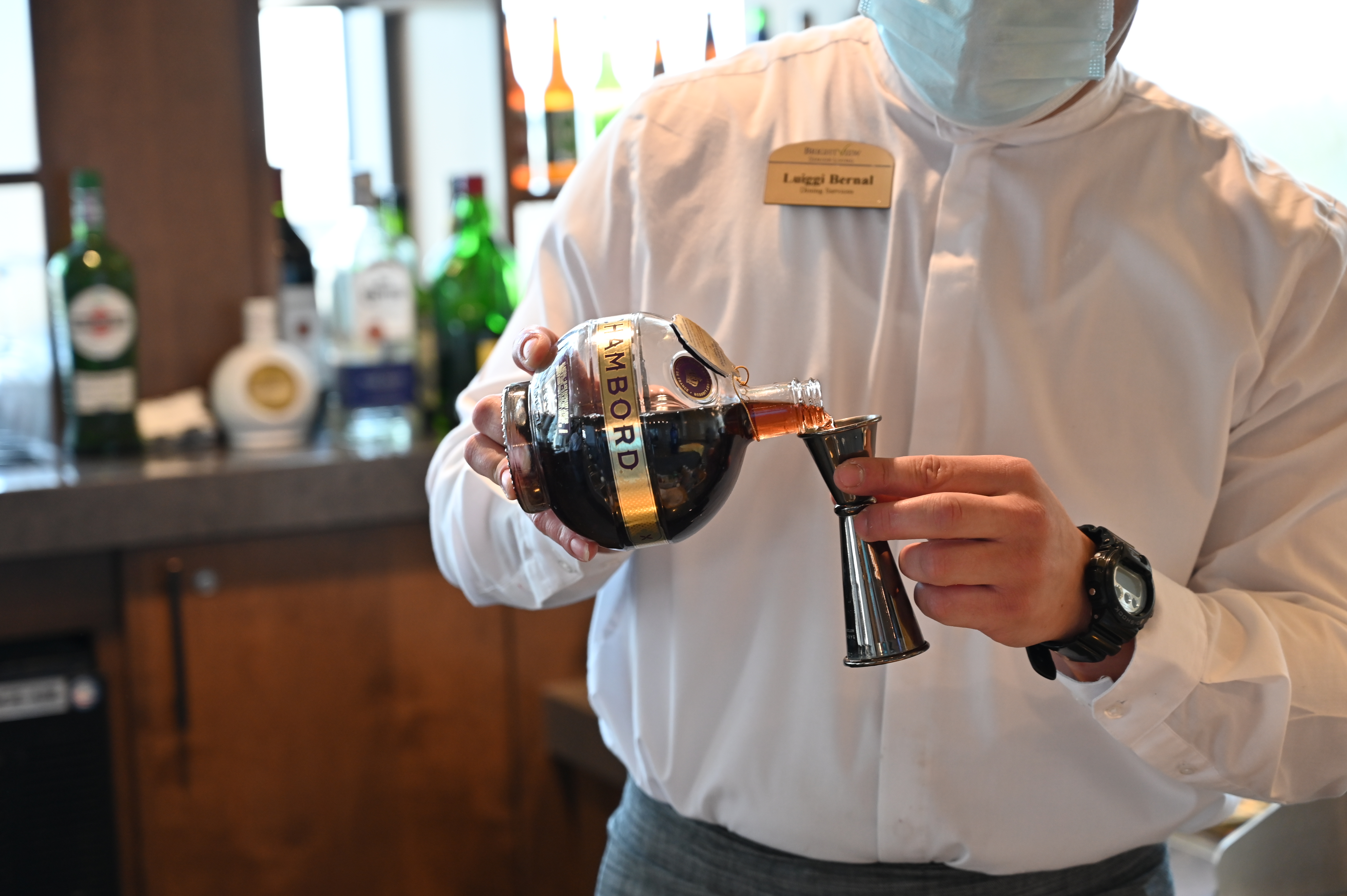 Another primary element in the Brightview Bethesda Woodmont dining scene is the community's Food Committee. During these meetings, Leopold ensures residents are heard and have a level of ownership over the menu in their home. She also tries to make each council meeting an experience full of interactions and conversation. For one meeting, Leopold organized a presentation on meat preparation so residents could try different cuts and methods of preparing them. Now, the community serves 100% Certified Angus Beef, and the residents are happy to have been part of the process.

"I always tell potential residents, I will work with you, so we can do what's best for your health and make your dining experience enjoyable," Leopold said.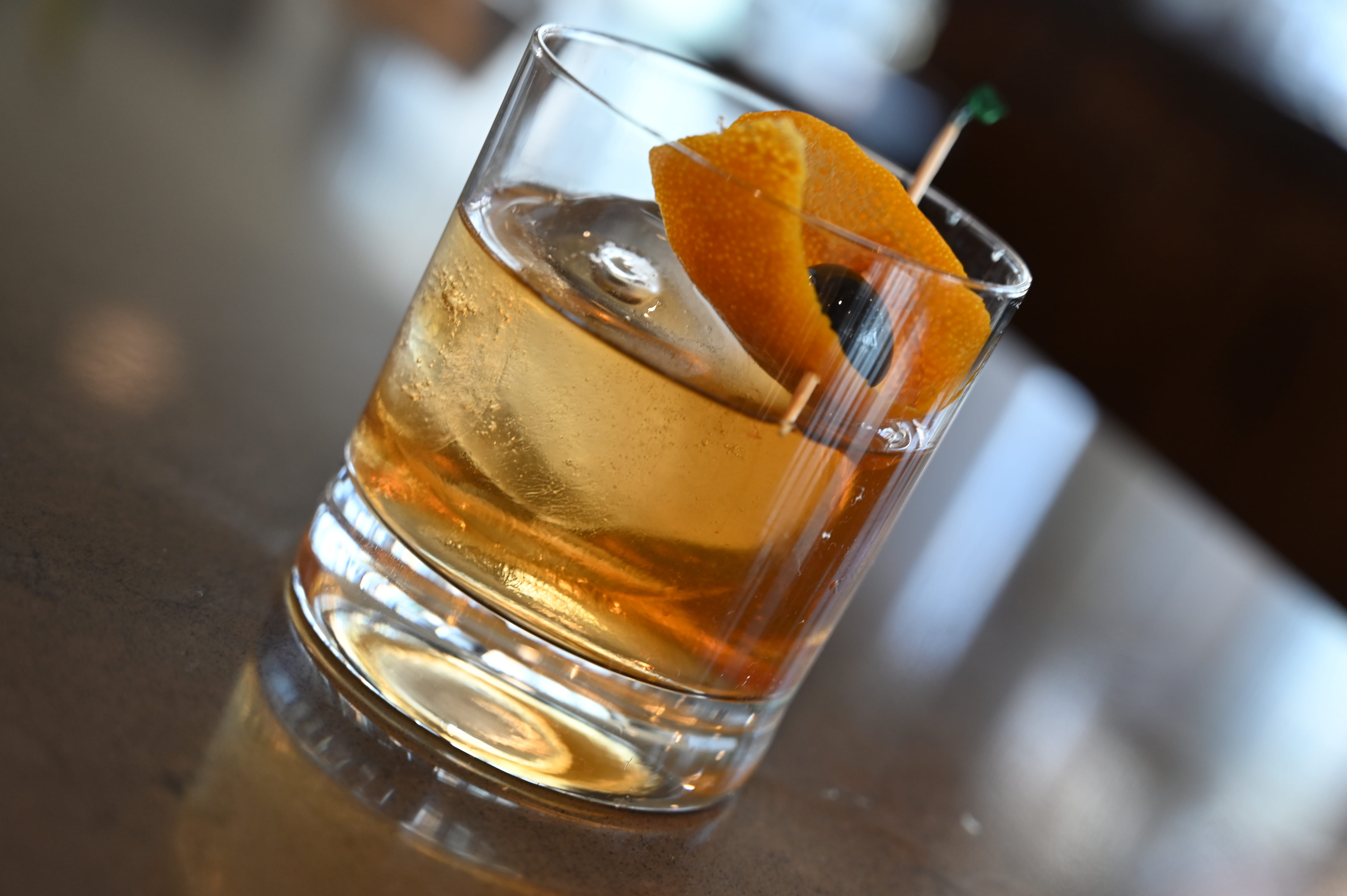 Although the pair can whip up a variety of savory dishes, each has a favorite. As a Maryland native, Cunniff's favorite dish to make is a crab cake. Leopold declared herself a pasta and meat girl and loves cooking homemade ravioli and pasta or a beautiful ribeye bone-in steak. Her favorite Haitian meal is pork griot with fried green plantains and pikliz, a sort of Caribbean kimchi as she describes it.

For both chefs, the best part of working at Brightview Bethesda Woodmont is the relationships they make. "I love the theme nights and family nights," Cunniff said. "On those nights, the interaction with residents and families surpasses the cooking aspect. It's so much more than being in the kitchen."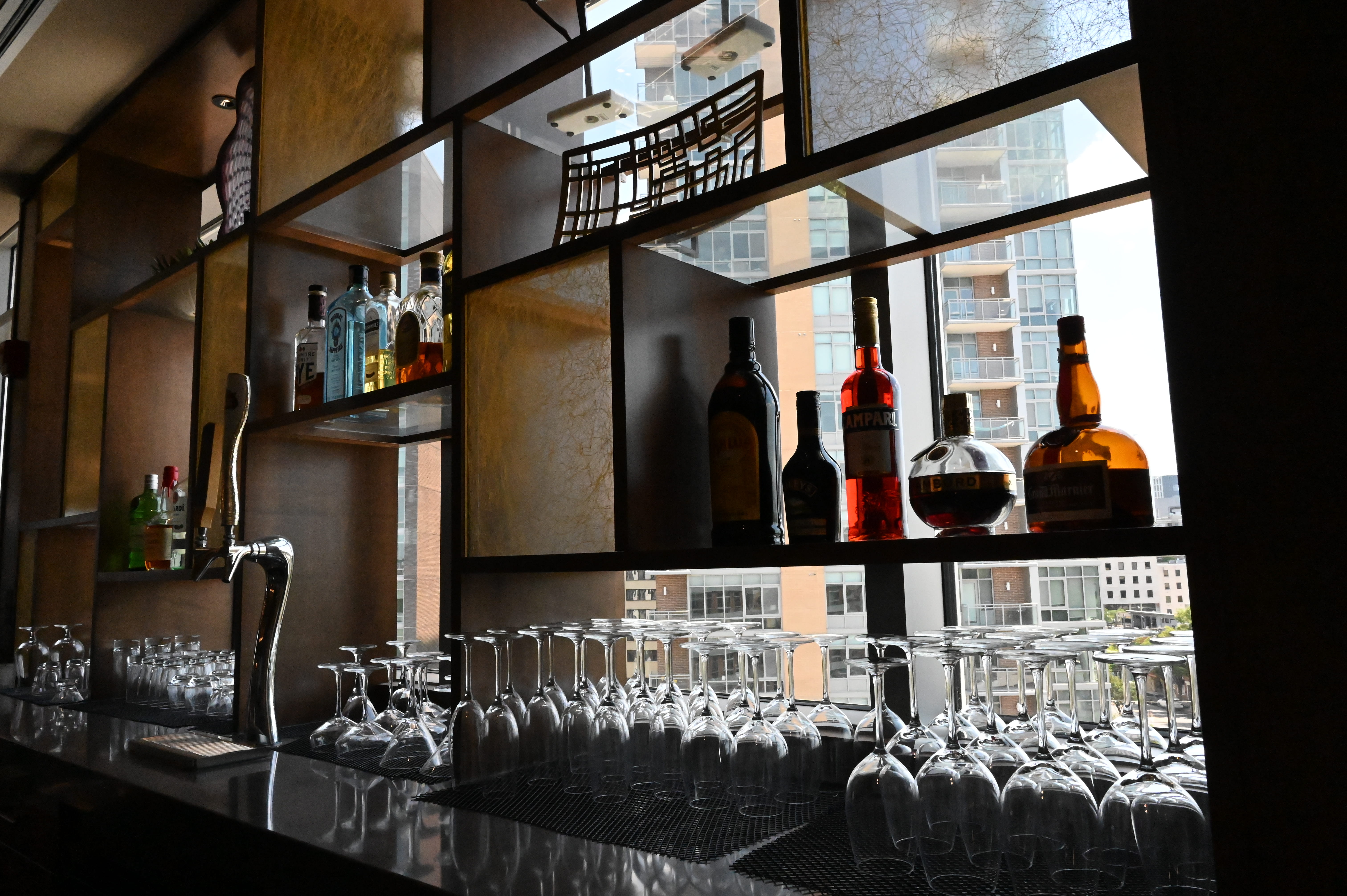 Leopold agreed, stating, "Residents care about the people who are serving them. They want to know who we are. We are one big family, and when we put a lot of pride in our work, the residents get excited."
---
Brightview Senior Living builds, owns, and operates award-winning vibrant senior living communities in eight states along the East Coast: Connecticut, Maryland, Massachusetts, New Jersey, New York, Pennsylvania, Rhode Island, and Virginia. We offer senior Independent Living, Assisted Living, Enhanced Care, and Wellspring Village®, a specialized neighborhood for people living with Alzheimer's disease and other forms of dementia. Schedule a personal visit to experience our communities firsthand.