Although Ita Quinn and Maureen Cabral both grew up in Somerville, Massachusetts, they wouldn't meet until attending college. Both ladies were Mathematics majors in college, and both decided to try out for the cheerleading squad, despite never having cheered before! They made the squad, and a lifelong friendship truly began.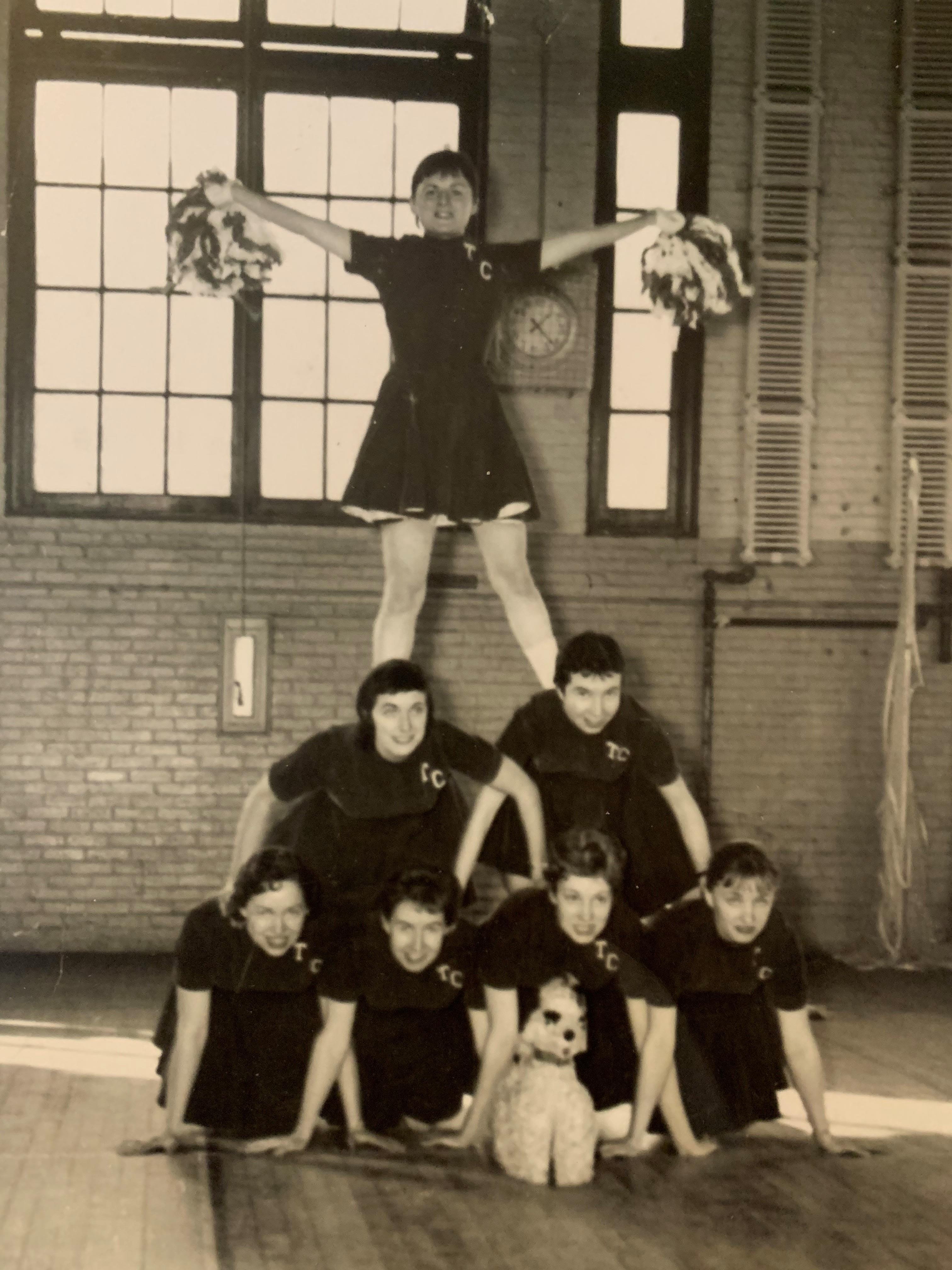 Ita went on to be the first woman hired by Brown-Foreman, a wine and spirit company, and was a Sales Manager for over 25 years. Maureen earned two master's degrees, one in Mathematics and one in Humanities, and was a mathematics professor at Middlesex Community College.
The adventures continue for Ita and Maureen as they are neighbors at Brightview Country Club Heights, living down the hall from each other. The ladies are avid readers and are part of the community's Book Club. They also enjoy exercising and work out in the gym daily, knit, and spend time with family and friends. They enjoyed traveling, and they will always remember taking a ski trip to Switzerland together!
At one point, they two hosted a knitting group at Maureen's once a week. Although the pair admit there was more socializing and fun going on than knitting, they still managed to make sweaters! They love to socialize and are the life of the party as they LOVE to enjoy life!
---
Brightview Senior Living builds, owns, and operates award-winning vibrant senior living communities in eight states along the East Coast: Connecticut, Maryland, Massachusetts, New Jersey, New York, Pennsylvania, Rhode Island, and Virginia. We offer senior Independent Living, Assisted Living, Enhanced Care, and Wellspring Village®, a specialized neighborhood for people living with Alzheimer's disease and other forms of dementia. Schedule a personal visit to experience our communities firsthand.