Joe L has always been a kind man who is enthusiastic to help anyone. He is very mechanically inclined and, like MacGyver, could fix anything. He wouldn't hesitate to help a stranded motorist along the side of the road and would make chocolate chip cookies for the local bank employees or anyone else needing a pick-me-up. He saved his family, friends and neighbors money by doing everything around the house from painting/wallpapering to electrical and plumbing work.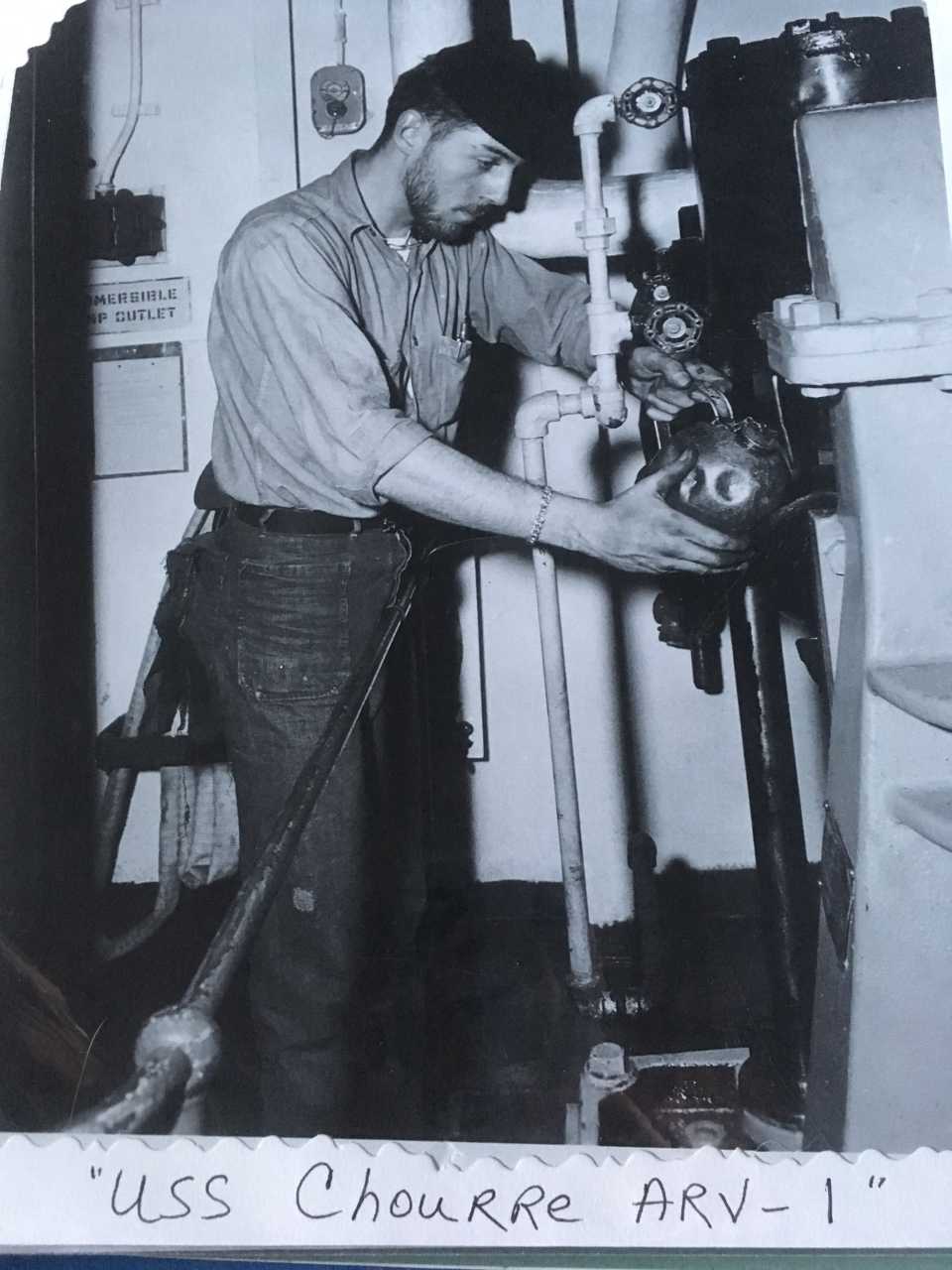 In addition to his rose garden, Joe loved to work in his "shop" down the basement and even made a few pieces of furniture for his home (coffee table, wash stand and a cedar lined hope chest for his youngest daughter). He is most proud of a wine cellar he made for friends. He made the entire cellar without blueprints. It even included racks that could move (to keep the wine fresh) with a push of a foot lever on the floor. When his children were grown and in houses of their own, he would help with anything that needed to be fixed or done. He even drove up to Massachusetts to build a cedar closet for his middle daughter when she moved into her house.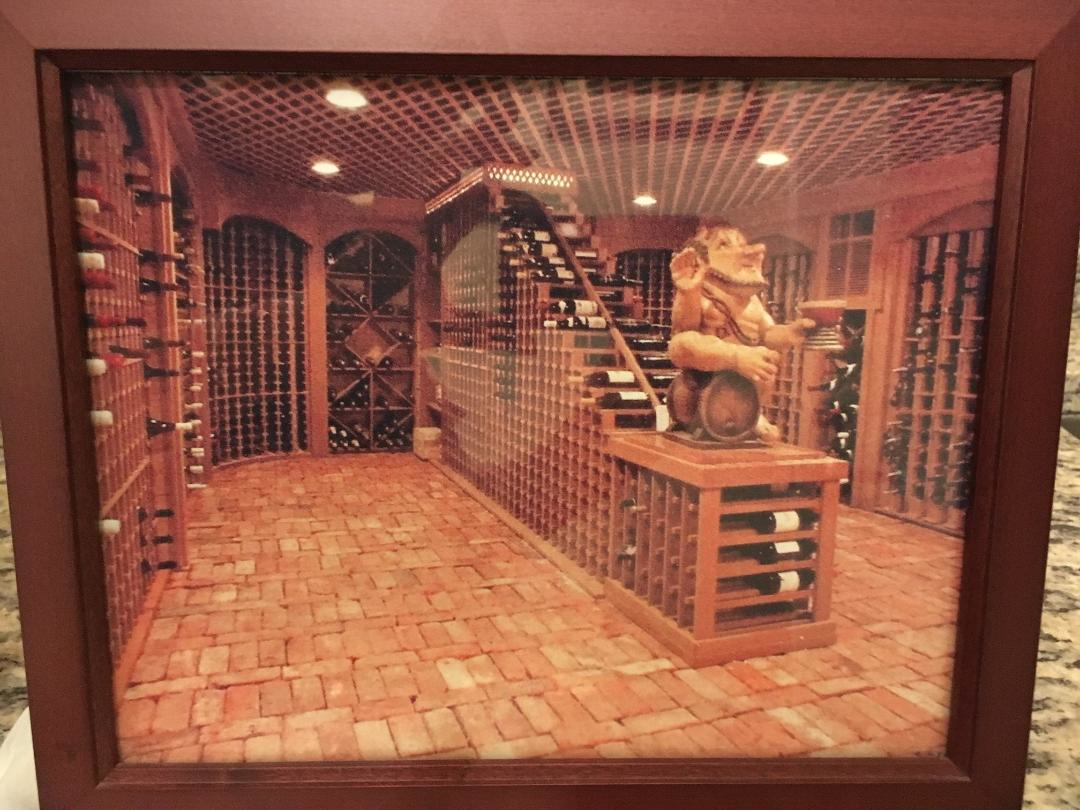 When he moved to Brightview he continued to be helpful. He would help carry bags for other residents as they came in from shopping, make popcorn for the movie and help the Vibrant Living Director with anything they needed. In Wellspring Village, he is always looking for something to do or fix. From breaking down boxes, taking out the trash, and yes, even pick up a paintbrush to paint the walls; all with a huge smile on his face. Sit and have a cup of coffee with Joe and you will hear stories upon stories of his life on a farm to his life in the war. Joe is a fascinating gentleman that has all the possibilities, independence and choice while living vibrantly and with a purpose in Wellspring Village.