Meet the Teachers of Brightview
In light of Back to School season kicking off with children and young adults back to class again, we wanted to highlight three inspiring teachers who've made an impact as educators and are also Brightview residents. We believe that they deserve all of the recognition and praise we can give them for deciding to embark on such a rewarding, challenging, and essential career through their lives.

These vibrant residents from all across our Brightview Senior Living communities are fantastic people and inspiring teachers. We have residents who have taught elementary school, middle school, high school, and even a few college professors. The impact that they have had on their students is one that resonates for years and years. The passion that they had for their careers is visible in their faces as they reminisce on their time in the classroom. Many of them even participate in teaching events in their communities (and a few even opt to lead some of those same events)!
Ann
Ann, a resident at Brightview Country Club Heights already decided that she was going to become an art teacher by the time she was in the 4th grade. At the time, the job seemed attractive since it looked so 'easy.' She eventually did become an art teacher, and while it wasn't as easy as she had imagined, she found it to be an incredibly fulfilling and impactful profession. She taught art for a total of 39 years, starting out at the age of 22.
Her first school was an all-girls vocational school where art class was focused on arts and crafts as they related to homemaking. In her 17 years there, she broadened the direction of the course, thankful for the freedom to teach the subject in a more diverse way. She was at her second school, a junior high, for 12 years and finished her career with ten years at an elementary school, which proved to be a welcome challenge. Her decades of teaching continue to provide her with cherished memories. For example, one student returned to see her as an adult and told her that she had inspired him to go into the art field. He brought his portfolio for her to look through and stayed to observe her teach the class. Ann believes that a teacher should try to understand students as individuals because that's what will bring out their best.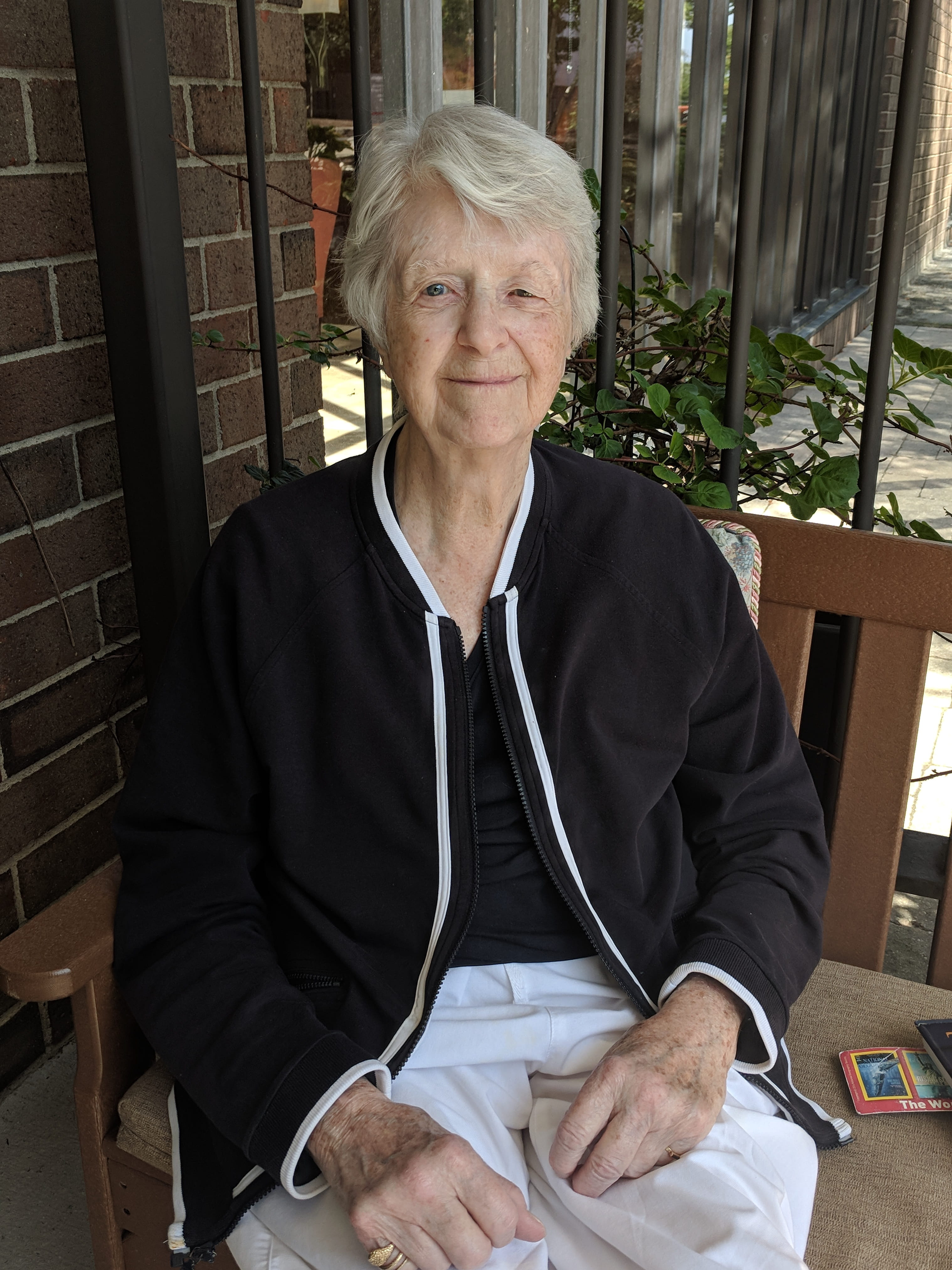 Pat
Pat was a University of Rhode Island professor, a home economics teacher, and a teacher educator. Pat began her career teaching students home economics. Eventually, because she was so passionate about her career, she went on to receive her doctorate in teaching from Ohio State University. Pat has always loved teaching ever since she was little. She taught students all across New England in Massachusetts, Connecticut, and finally at the University of Rhode Island until she retired.
Pat's love of teaching eventually led her to meet her husband, Bill. The Dean introduced the two of them while they both taught at the University of Rhode Island. Bill, a professor of Elementary Education at URI had lost his first wife to cancer and had six small children. Bill and Pat married in 1970, and she loved being the stepmother to all of his children! Pat lives here at Brightview Commons, enjoys going to lectures, watching documentaries, musical entertainment and cocktail hour.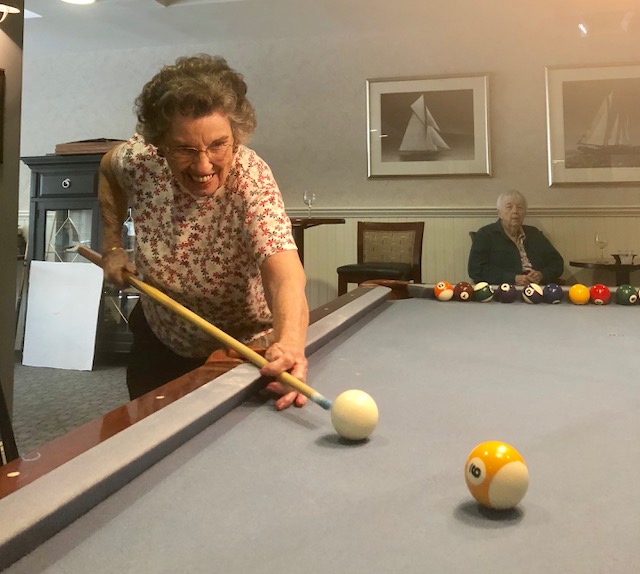 Harold
Harold, a resident at Brightview Annapolis and his wife Joan, were both teachers in Anne Arundel County. Harold didn't initially plan to become a teacher, but after receiving his Bachelor's Degree in Psychology from the University of Maryland University College, he discovered that there was a desperate need for educators in Anne Arundel County schools. Harold decided to take summer classes at Towson University to qualify for one of the open teaching roles. One of his most meaningful memories from his 25 years of teaching 5th and 6th grades at Mayo Elementary School was quite a unique one. His class had the first two black students in the county following the desegregation of schools across the U.S. Fifteen years later, Harold was sitting in a parent-teacher conference with the mother of one of his students at the time. She stopped him and said, "you don't remember me, do you?" It turns out that the mother of that student was his former student from that class! Harold and his wife are avid sailors, and they still own their sailboat—in true Annapolis fashion!
About Brightview Senior Living
Brightview Senior Living builds, owns, and manages award-winning vibrant senior living communities in eight states along the East Coast: Connecticut, Maryland, Massachusetts, New Jersey, New York, Pennsylvania, Rhode Island, and Virginia. We offer apartment homes in Independent Living, Assisted Living, Enhanced Care, and Wellspring Village®, a specialized neighborhood for people living with Alzheimer's disease and other forms of dementia.
Each of our Brightview Senior Living communities focuses on five elements of wellness which we call SPICE. Spiritual, Physical, Intellectual, Cultural, and Emotional. Our amenities and programs encourage active senior living communities and development in these areas, keeping residents active and healthy.