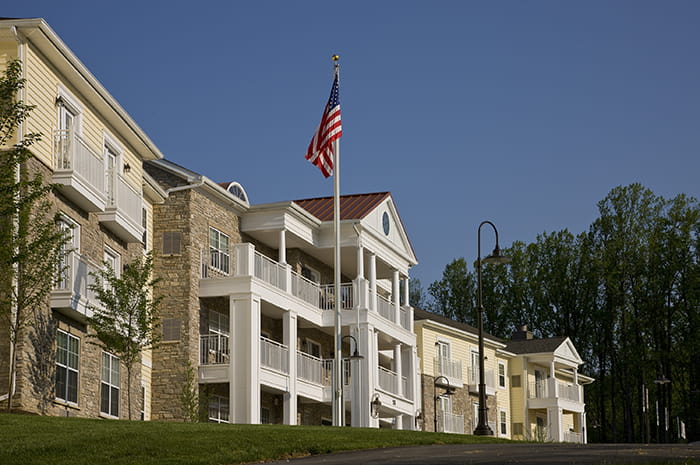 Discover Possibilities, Independence, and Choice
Brightview Avondell residents and families love to call our community home for it's high-quality care, daily programs, chef-prepared dining, wonderfully convenient amenities, and resident quality of life. Access our pricing sheet and cost-comparison guide to better understand your options. At Brightview Avondell, we work hard to be the gold standard for Bel Air Senior Living, and you'll consistently hear that from residents and associates.
How do residents pay for Bel Air senior living costs?
Many residents utilize their private assets to cover their Bel Air senior living costs. Most residents utilize a combination of social security payments, pensions, veteran benefits, long-term care insurance, life insurance policy conversions, retirement savings, and assets, such as the sale of a house.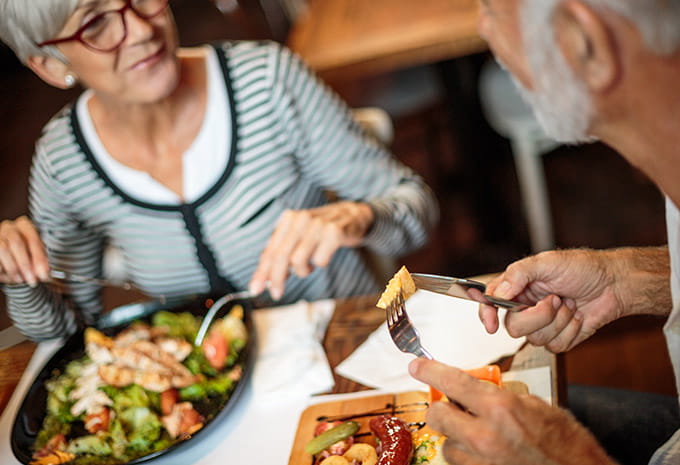 Let us do the cooking
You'll savor every meal at Brightview Avondell. Our chef prepares each meal to your liking, and our dining associates serve you at your table. It's like eating at a restaurant every night! You can also enjoy afternoon cookies in our café or catch up with friends during happy hour in our pub. If you have a special occasion, you can even host your family and friends to dinner in our private dining room. And afterward, we'll do the dishes!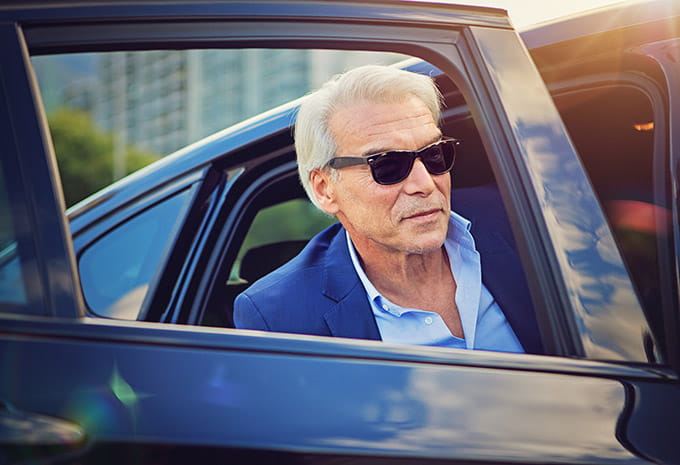 Live your way
When you move into Brightview Avondell, it's your new home – and it should feel that way. That's why we designed it so every one of our 180 senior independent living and assisted living apartments has its own heating and cooling and large windows for lots of natural light. Some apartments come with a fully-equipped kitchen, a washer and dryer, and even a balcony or patio. Choose from a deluxe studio, one or two-bedroom apartment. You'll appreciate how our design enhances your independence while incorporating today's features like granite countertops and roomy closets.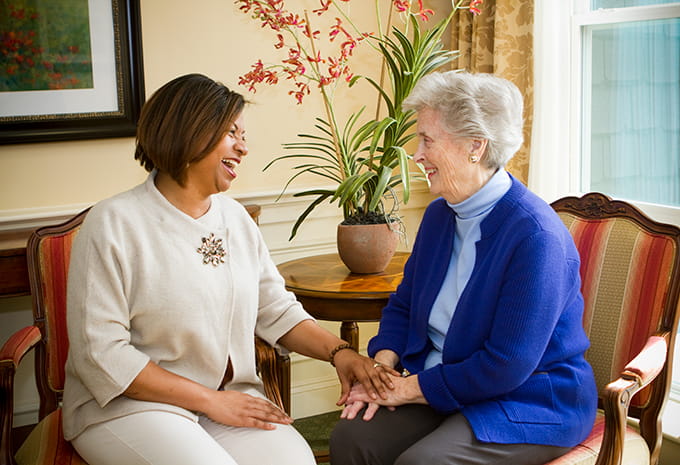 Get help when you need it
You have a choice in how much – or how little – help you want. At Brightview Avondell, we'll work together with you and your family to develop a personal care plan that encourages activity and independence. Choose from senior Independent Living or Assisted Living to meet your needs. Whether you want us to take care of some of those pesky chores like housekeeping, or if you need help with mobility or managing your daily medications, we are here to help.