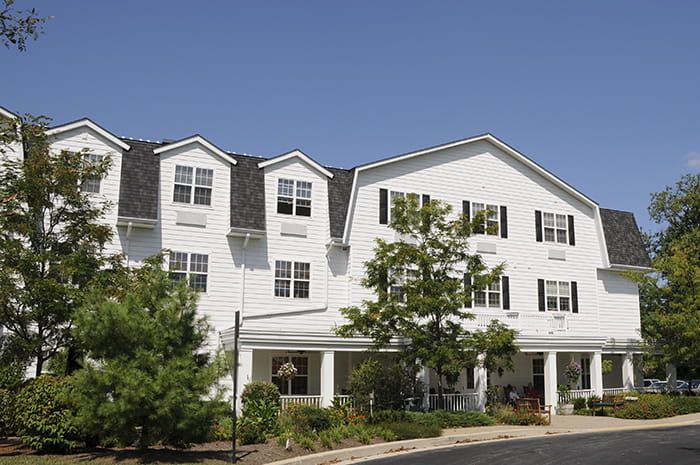 Discover Possibilities, Independence, and Choice
Brightview Catonsville residents and families love to call our community home for it's high-quality care, daily programs, chef-prepared dining, wonderfully convenient amenities, and resident quality of life. Access our pricing sheet and cost-comparison guide to better understand your options. At Brightview Catonsville, we work hard to be the gold standard for Catonsville Assisted Living and Memory Care, and you'll consistently hear that from residents and associates.
How do residents pay for Brightview Catonsville Assisted Living and Memory Care?
Many residents utilize their private assets to cover their Catonsville assisted living and memory care costs. Most residents utilize a combination of social security payments, pensions, veteran benefits, long-term care insurance, life insurance policy conversions, retirement savings, and assets, such as the sale of a house.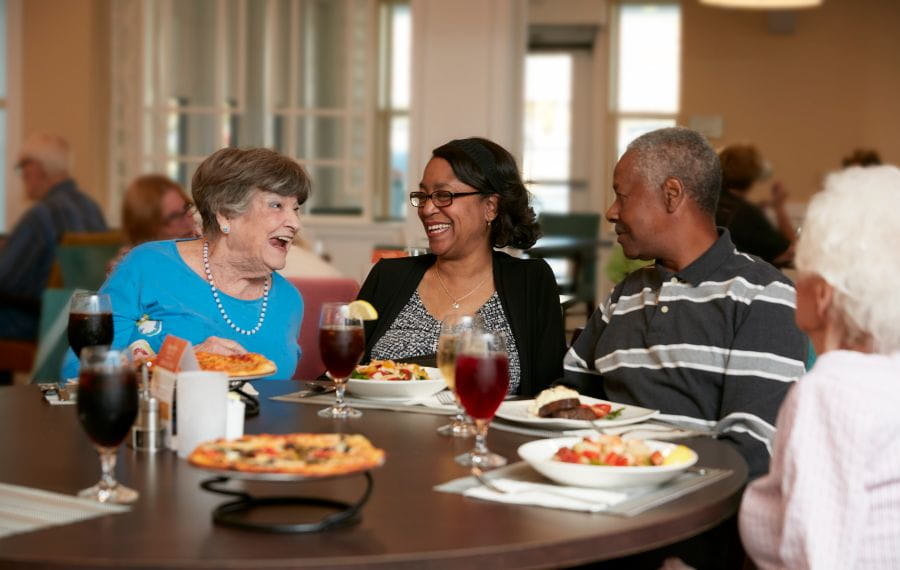 Let us do the cooking
You'll savor every meal created by our chefs and served by our dining staff. It's like eating at a restaurant every night at Brightview Catonsville! We even have a private dining room if you want to host a small group for a special occasion. You eat and enjoy yourself, while we do all of the work of cooking and washing those dishes!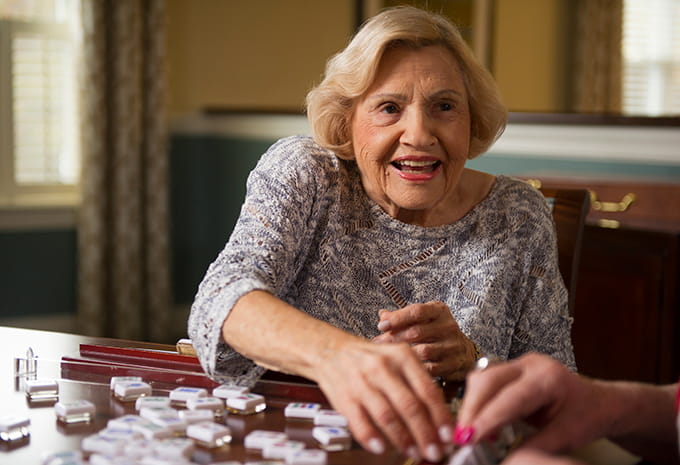 Live your way
You should be able to be yourself in your own home. At Brightview Catonsville, we work hard to make sure you're comfortable and welcome at home. We have 63 assisted living apartments and 25 apartments in our Wellspring Village for residents with Alzheimer's disease and other forms of dementia. Choose from a studio, one or two bedroom home. Each one has a full bath designed for safety and convenience, individually controlled heating and air conditioning, and a kitchenette where you'll have everything you need within reach.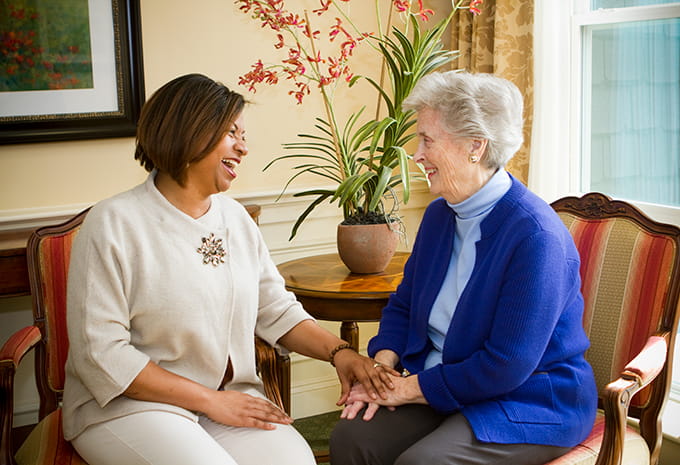 Get help when you need it
Helping you and your family is our goal. Brightview Catonsville offers Assisted Living and Memory Care options. Our care team will do a comprehensive assessment to make sure you get all the help you need. Whether you need help with mobility and managing your daily medications, or full dementia care, we'll work with you and your family to meet your individual needs.