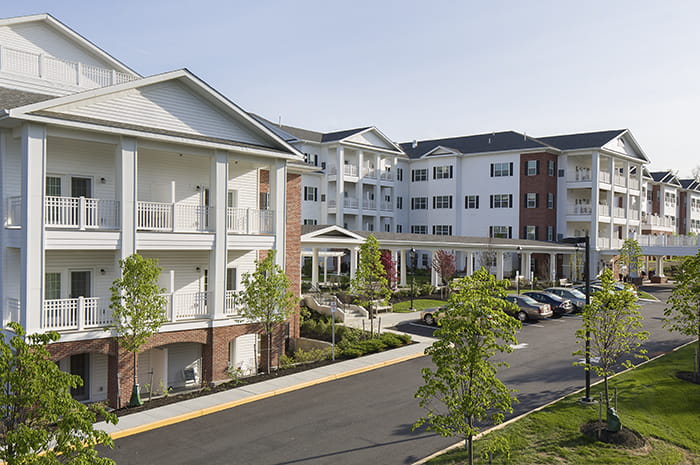 Discover Possibilities, Independence, and Choice
Brightview Randolph residents and families love to call our community home for it's high-quality care, vibrant daily programs, chef-prepared dining, wonderfully convenient amenities, and resident quality of life. Access our pricing sheet and cost-comparison guide to better understand your options. At Brightview Randolph, we work hard to be the gold standard for Randolph Senior Living, and you'll consistently hear that from residents and associates.
How do residents pay for Brightview Randolph Senior Living?
Many residents utilize their private assets to cover their Shelton senior living and assisted living costs. Most residents utilize a combination of social security payments, pensions, veteran benefits, long-term care insurance, life insurance policy conversions, retirement savings, and assets, such as the sale of a house.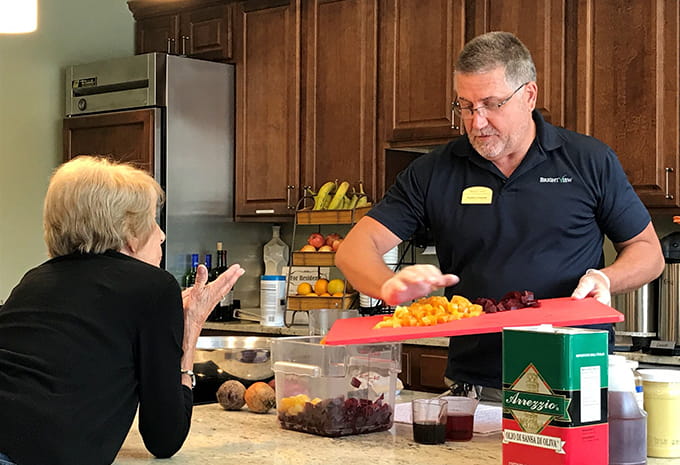 Let us do the cooking
You'll enjoy a chef-prepared dinner every night at our Brightview Randolph senior living community. Maybe you'll take a break in our café, or enjoy billiards and happy hour in our pub. You can even host a dinner for your family and friends in our private dining room, so you enjoy the meal, and we'll take care of the cooking and the dishes. With so many choices for delicious food, you might find yourself needing to make a regular visit to the fitness center!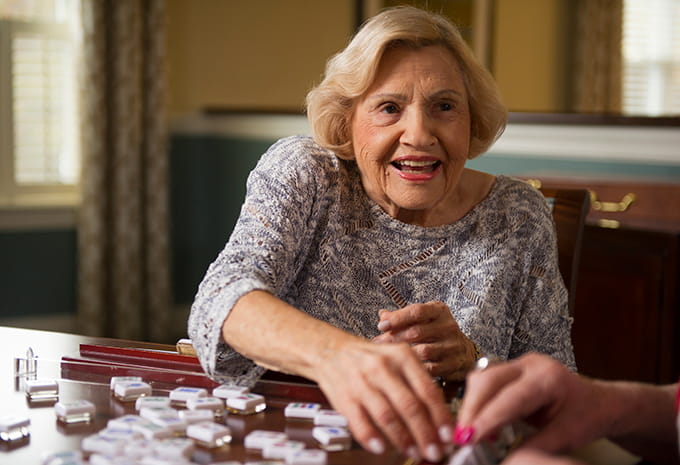 Live your way
Live life with less stress when you choose our Brightview Randolph senior living community. Enjoy your morning coffee on your personal balcony or patio. Choose from a studio, one-bedroom, or two-bedroom apartment, where you'll have your own washer/dryer and fully-equipped kitchen in Independent Living - or if you choose Assisted Living, we'll do the laundry for you! You'll love our exquisitely decorated apartment homes, designed with today's features like granite countertops and roomy closets.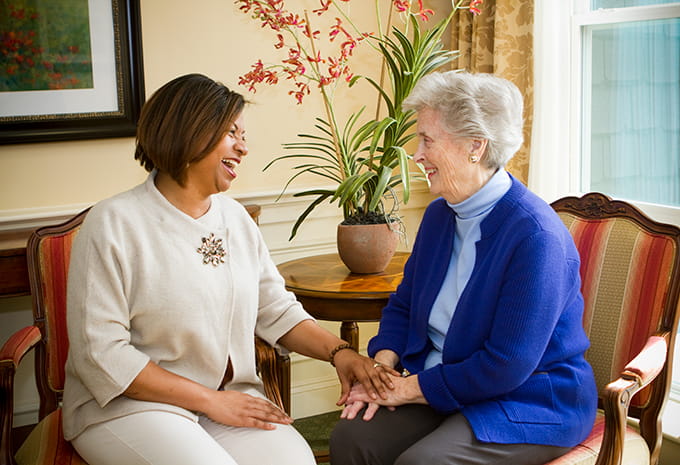 Get help when you need it
Let us take care of you and your family. Our Brightview Randolph senior living community offers Independent Living, Assisted Living, and Memory Care options, so no matter what you need, we're here to help. Whatever chores you want to shed or help you need with personal items such as medications or mobility, we'll take care of it. And we'll work directly with your family and physicians to develop a care plan that works for you. You'll also have peace of mind knowing that our Executive Director has achieved the coveted Certified Director of Assisted Living designation. This advanced certification for professionals in senior living means that a culture of exceptional care is a priority that comes straight from the top!