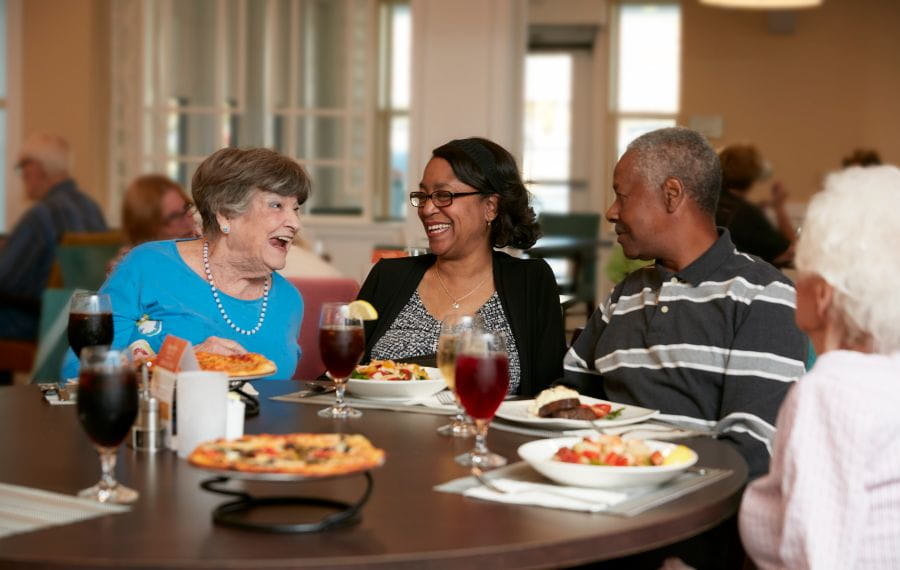 Let us do the cooking
You'll feel like you're dining out every night at Brightview Severna Park! Join your friends for dinner in one of our restaurant-style spaces. We'll do the dishes! You can also enjoy afternoon cookies in the café, happy hour at the pub and a fresh-brewed cup of coffee in one of our relaxing nooks. A private dining room is available for special occasions – you can still host family events! And when you feel like going out, you'll find even more food options just a short drive away, with complimentary transportation provided by our associates.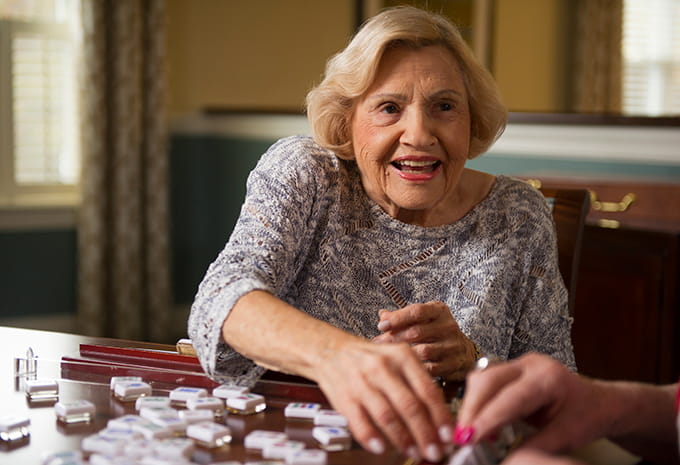 Live your way
It's your home, and you have the freedom to decide how you want to live at Brightview Severna Park. We have 144 apartments to choose from, in a variety of sizes and styles. Take your pick of studios, one and two bedroom apartment homes. Apartments in our Independent Living neighborhood include a fully-equipped kitchen and washer/dryer in your home, and many have patios or balconies. And in 2019, our expansion will be completed, adding 95 brand-new apartment homes in our Independent Living neighborhood!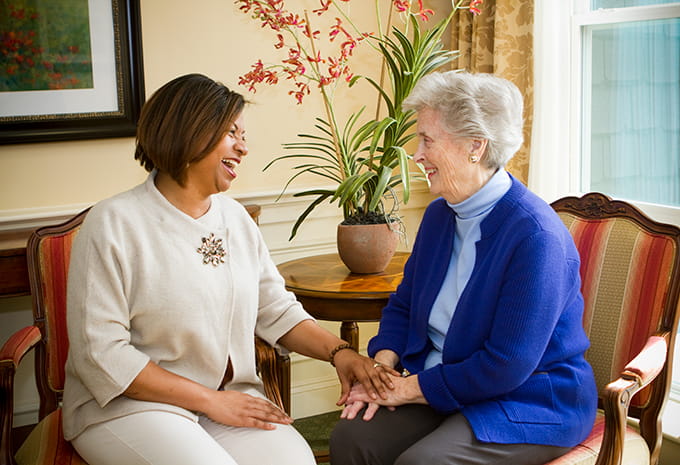 Get help when you need it
We're here to help, but the amount of assistance you need is up to you and your family. Our care team will do a comprehensive assessment to make sure you get all the help you need. Brightview Severna Park offers three senior living options to choose from: Independent Living, Assisted Living and Memory Care. Whether you're just looking to shed all your pesky chores or if you need help managing mobility, your daily medications, or dementia care, we can meet your individual needs.