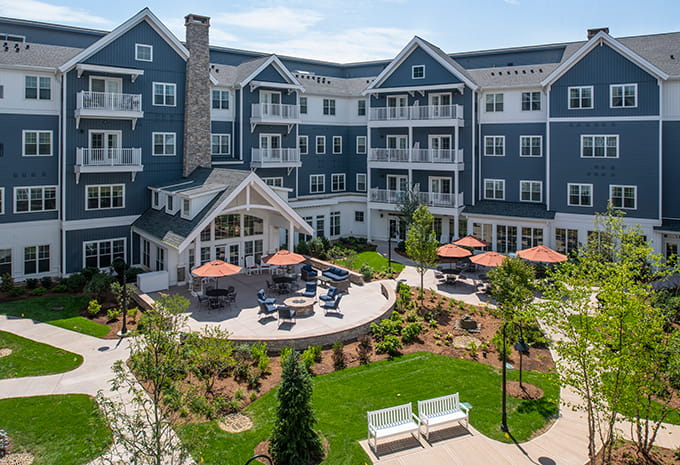 Discover Possibilities, Independence, and Choice
Brightview Shelton residents and families love to call our community home for it's high-quality care, vibrant daily programs, chef-prepared dining, wonderfully convenient amenities, and resident quality of life. Access our pricing sheet and cost-comparison guide to better understand your options. At Brightview Shelton, we work hard to be the gold standard for Shelton Senior Living, and you'll consistently hear that from residents and associates.
How do residents pay for Brightview Shelton Senior Living?
Many residents utilize their private assets to cover their Shelton senior living and assisted living costs. Most residents utilize a combination of social security payments, pensions, veteran benefits, long-term care insurance, life insurance policy conversions, retirement savings, and assets, such as the sale of a house.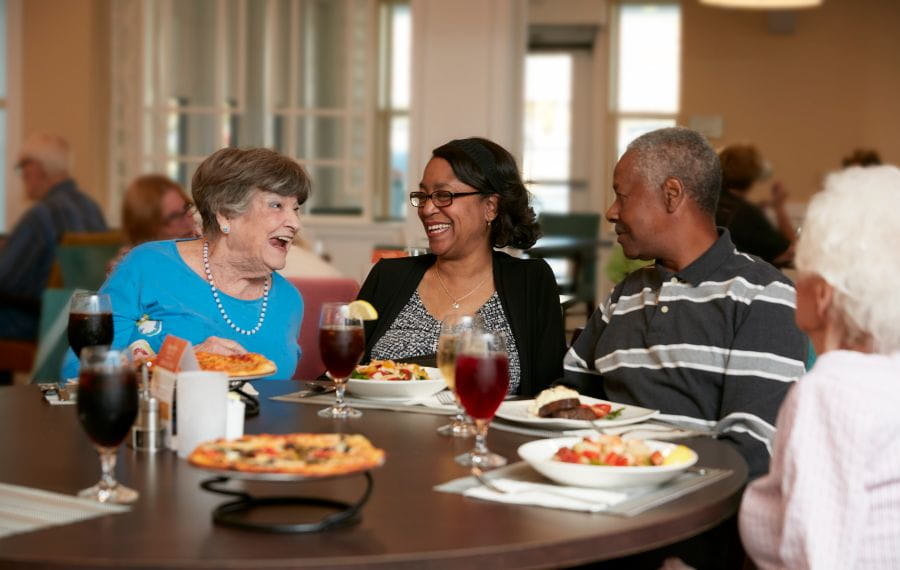 Let us do the cooking
You'll enjoy chef-prepared meals in our charming dining room. With a full menu of options at our Brightview Shelton senior living community, you'll feel like you're eating out for every meal. Plus, if you want to host your friends and family for a celebration, we will have a private dining room available. Sit back, relax, and enjoy the party. Let us take care of everything else.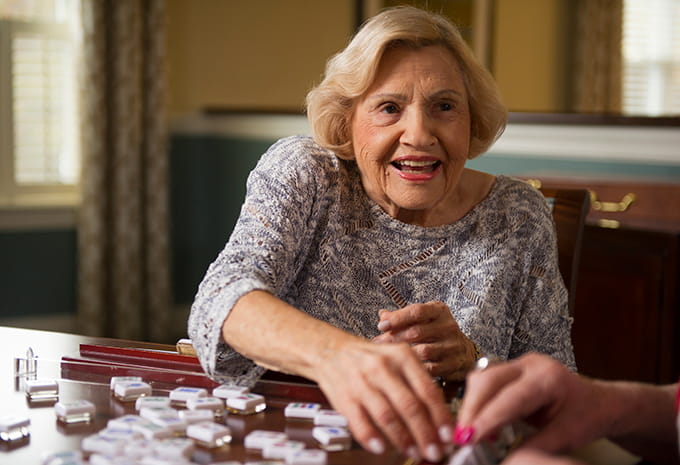 Live your way
Our Brightview Shelton senior living community offers a variety of floor-plan options. Independent Living comes with fully equipped kitchens, including ovens, dishwashers, and refrigerators. You could even have your own balcony or patio and even a washer and dryer in your unit. Every apartment features granite counters, crown molding, and bathrooms designed for safety and comfort. Large windows let in lots of natural light, and even the hallways are wide and easy to navigate.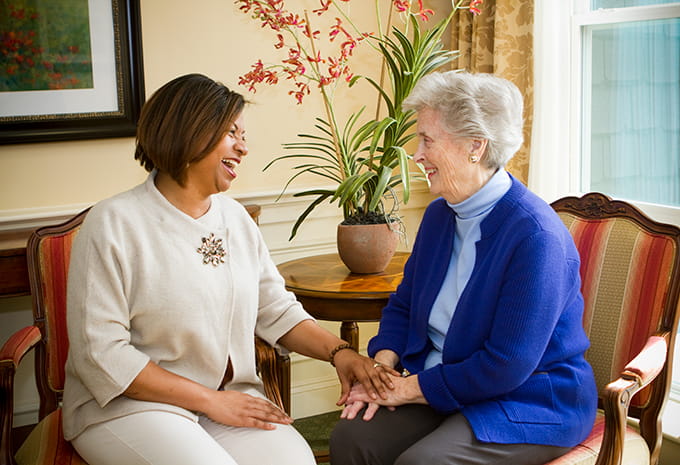 Get help when you need it
Get help - when you want it and how you want it. When you move into our Brightview Shelton Senior Living community we will take care of bothersome chores like housekeeping. You also get help with mobility or medication management. Or rely on us for memory care. Our goal is to empower you to have independence, make choices, and stay as active as you want to be. We'll work with you and your family to develop a personal care plan that caters to your needs.