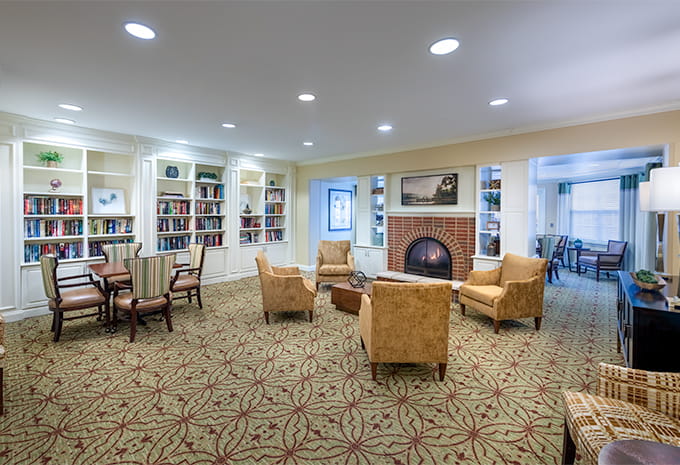 Discover Possibilities, Independence, and Choice
Brightview East Norriton offers residents and families a community they will love to call home for it's high-quality care, daily programs, chef-prepared dining, wonderfully convenient amenities, and resident quality of life. Access our pricing sheet and cost-comparison guide to better understand your options. At Brightview East Norriton, we work hard to be the gold standard in East Norriton senior living, and you'll consistently hear that from residents and associates.
How do residents pay for Brightview East Norriton senior living costs?
Many residents utilize their private assets to cover their East Norriton senior living and assisted living costs. Most residents utilize a combination of social security payments, pensions, veteran benefits, long-term care insurance, life insurance policy conversions, retirement savings, and assets, such as the sale of a house.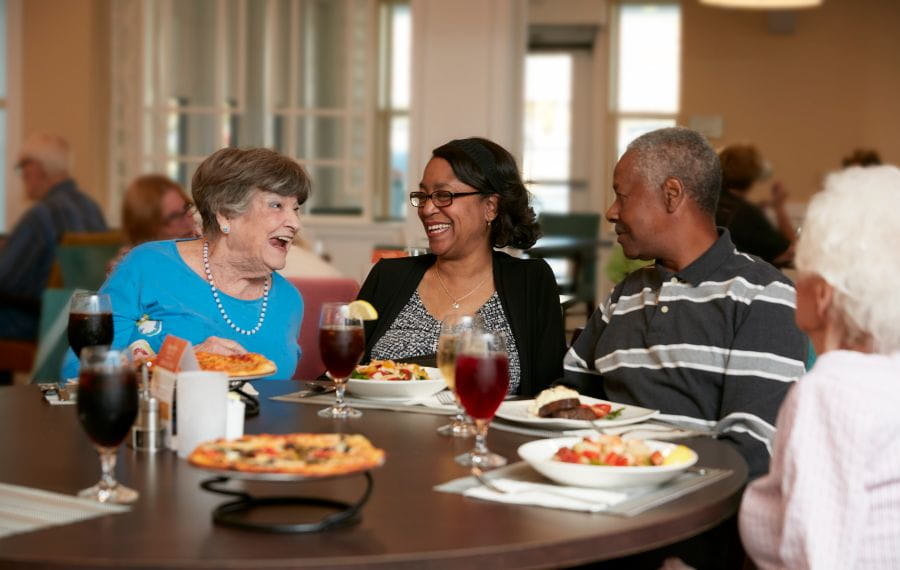 Let us do the cooking
You'll love our cooking! Each meal is prepared to your liking by our Executive Chef, served to you in our lovely dining room, and cleaned up by our dining associates. It's like eating at a restaurant every day, with an always-available menu as well as delicious daily specials. And, like a restaurant, we even have a private dining room so you can entertain your friends and family during special occasions. Let our chef and dining team take care of your every need..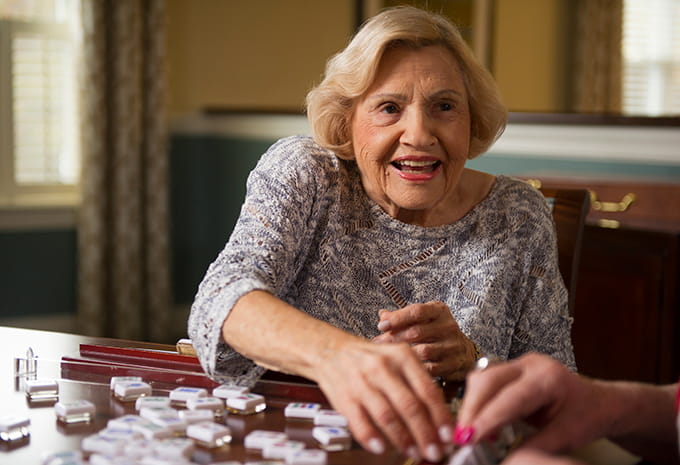 Live your way
You deserve to live comfortably. Choose from one of our 171 apartments, all of which have abundant closet space and large windows with lots of natural light. Individually controlled heating and air conditioning means you'll always be comfortable, and large windows give plenty of natural light. Independent Living apartments have a full kitchen complete with a refrigerator, dishwasher and garbage disposal, and even a washer and dryer. Or if you choose an apartment in Personal Care or Memory Care, we'll do the laundry for you! Choose from a deluxe studio, one or two bedroom apartment, some with balconies and patios.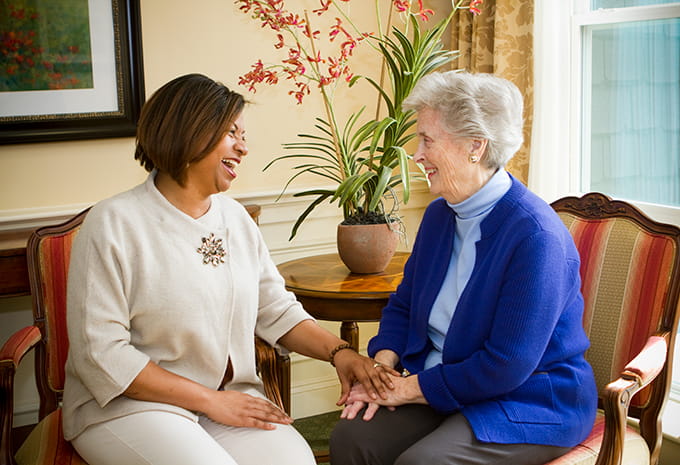 Get help when you need it
We're here to help, but the amount of assistance you need is up to you and your family. Our care team will do a comprehensive assessment to make sure you get all the help you need. Brightview East Norriton offers three senior living options to choose from: Independent Living, Personal Care, and Wellspring Village, our specialized neighborhood designed for people living with Alzheimer's disease and other forms of dementia. Whether you're just looking to shed all your pesky chores or if you need help managing mobility, your daily medications, or the challenges that come with dementia, we can meet your individual needs.