Brightview continues its commitment to Environmental Sustainability through the implementation of Green Building Practices—as demonstrated by its LEED Certified Buildings.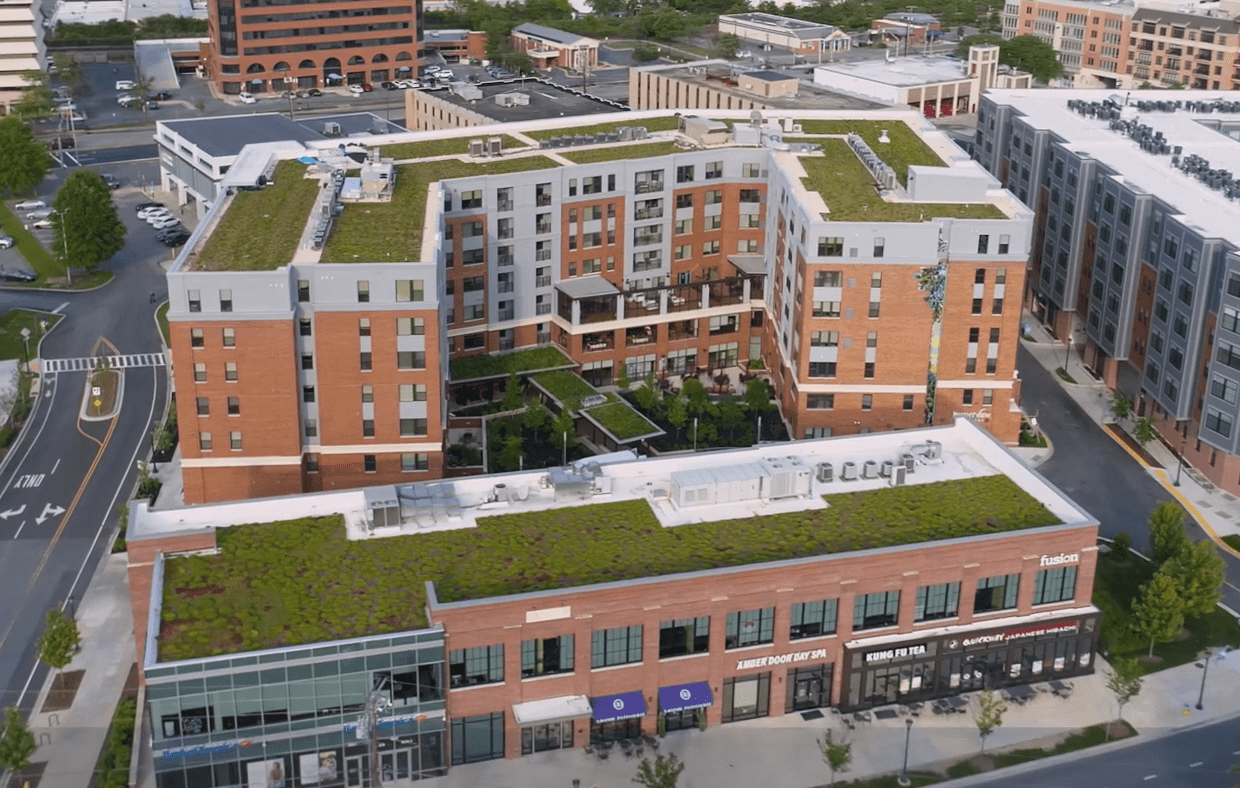 Since Brightview South River in Edgewater, Maryland opened as Brightview Senior Living's first LEED Certified building, Brightview has committed to LEED Certification of six (6) additional communities that are either completed or under construction. These include Brightview Columbia (Gold, pending), Brightview Fair Oaks (Silver, certified), Brightview Grosvenor (Gold, certified), Brightview Hunt Valley (Gold, pending), Brightview Innovation Center (Silver, pending), Brightview Woodmont (Gold, certified). In addition, Brightview anticipates all the communities in its development pipeline to meet green building standards and many to pursue certification.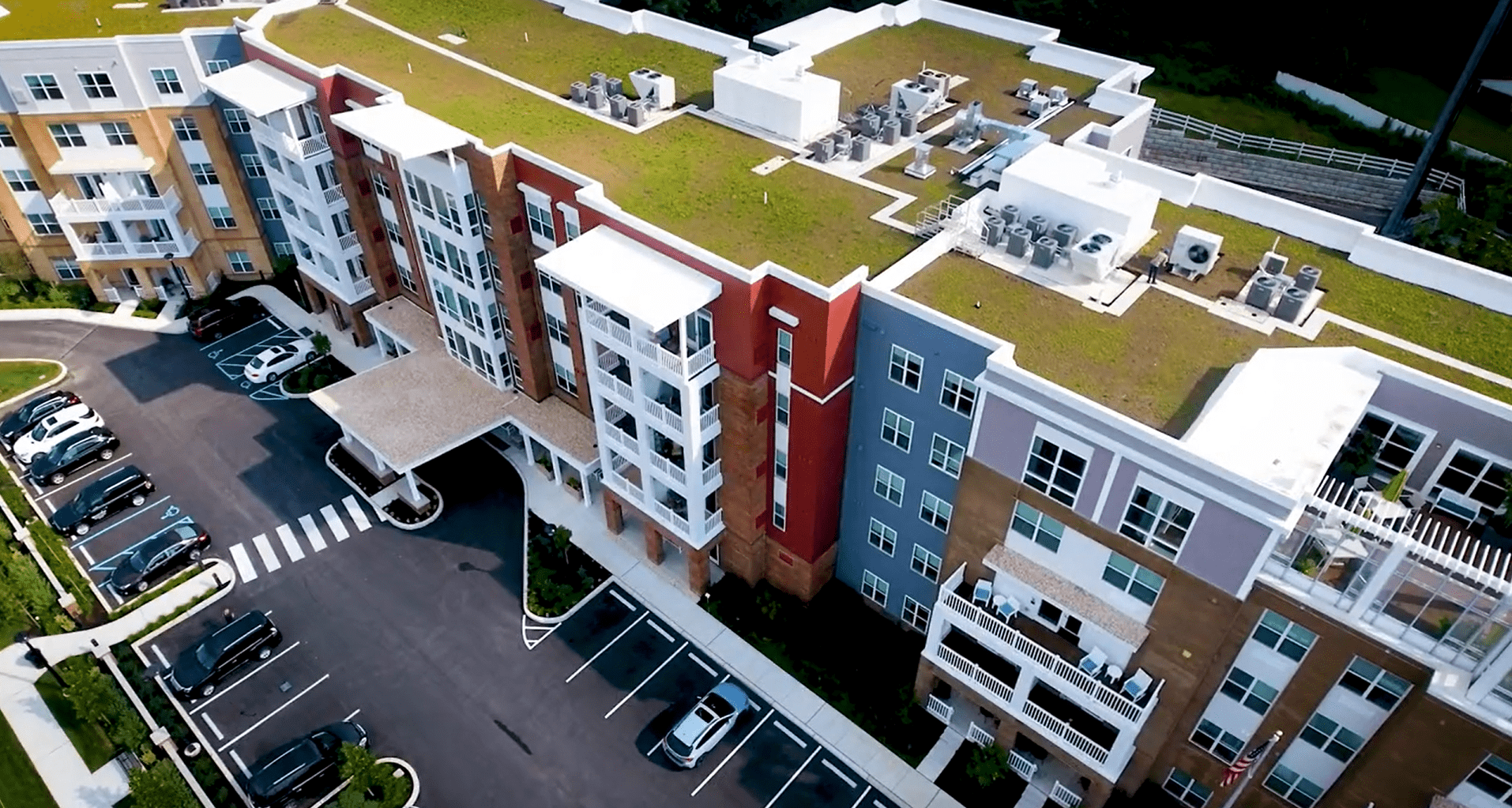 Leadership in Energy and Environmental Design (LEED) is framework, designed and implemented by the United States Green Building Council (USGBC), which provides for healthy, efficient, carbon and cost-saving green buildings. LEED certified buildings are proven to improve efficiency, lower carbon emissions and create healthier places for people live, work and play. As such, LEED certification is a globally recognized symbol of sustainability achievement and leadership.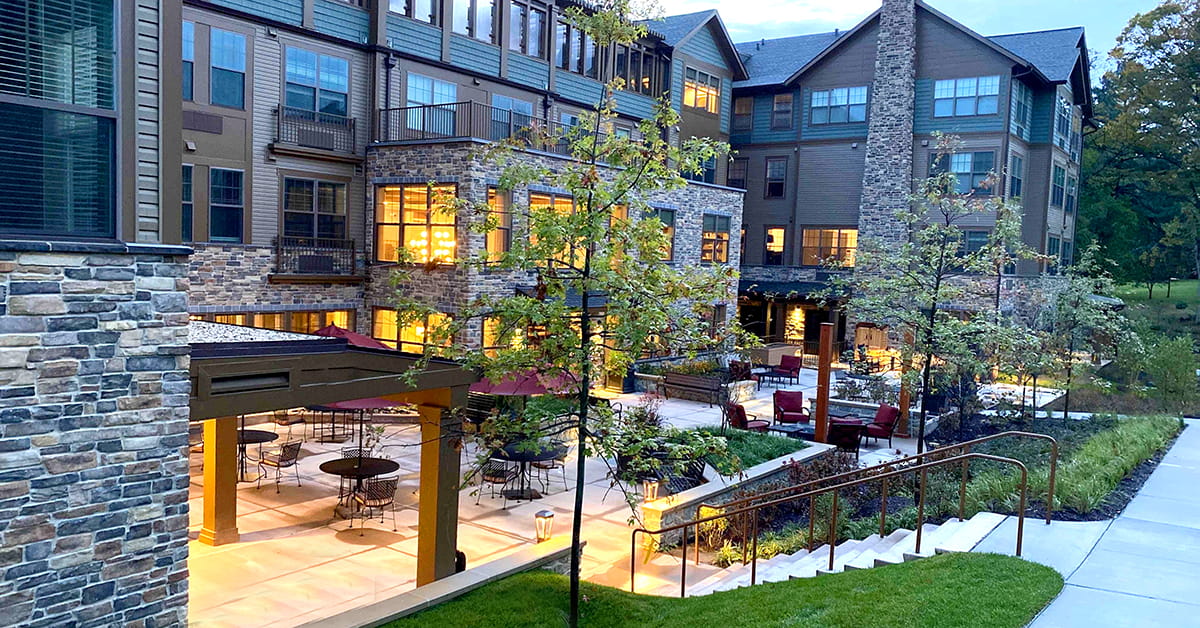 To achieve LEED certification, a building-project earns points by adhering to prerequisites and credits that address carbon, energy, water, waste, transportation, materials, health and indoor environmental quality. Projects go through a verification and review process and are awarded points that correspond to a level of LEED certification: Certified (40-49 points), Silver (50-59 points), Gold (60-79 points) and Platinum (80+ points).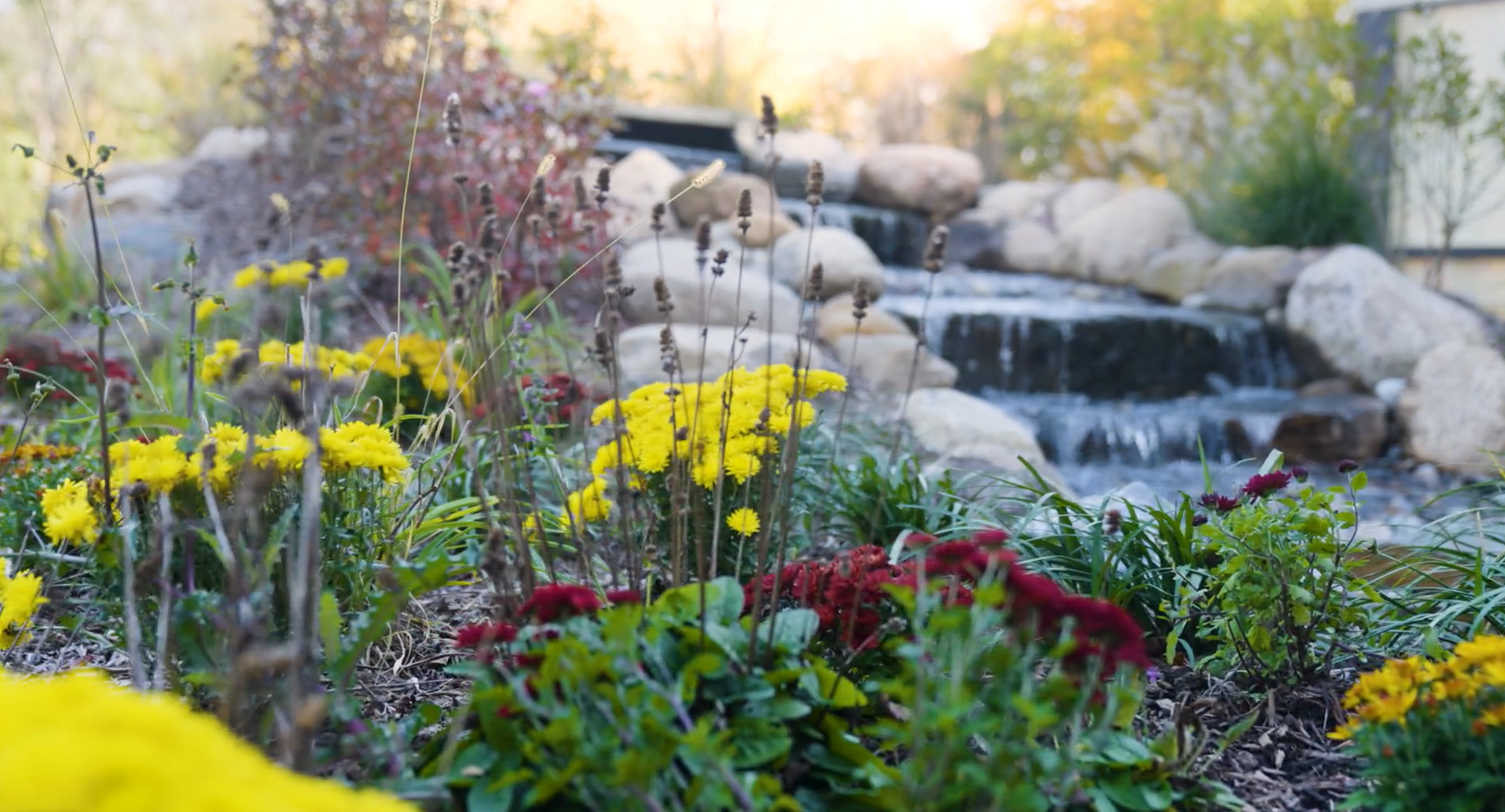 In addition to LEED certification, Brightview is engaged in pursuing certifications of other green and energy-efficient building design standards such as NGBS, Fitwel, Energy Star, and WELL. While not all Brightview Senior Living communities are certified, every Brightview community is designed and constructed in compliance with Brightview's in-house Green Building Design Standards. These building standards provide design and construction criteria which result in industry leading green building practices and align with certification-level quality.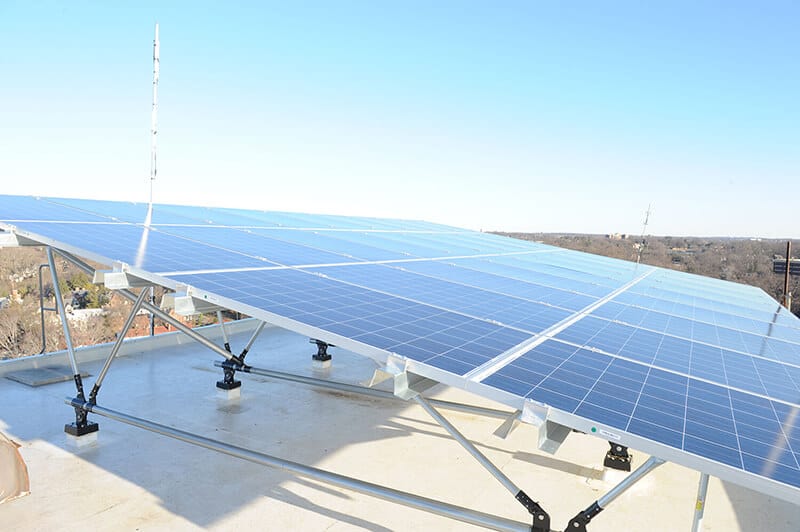 Examples of these Green Building characteristics which can be seen in our Brightview communities include LED lighting and advance lighting controls, energy-efficient equipment and appliances, water-efficient fixtures, landscaping with native/local plantings, rainwater harvesting, vegetated green roofs, electric-vehicle charging stations, and solar power panels (coming soon to Brightview Columbia, Wayne, and Eatontown).
---
Brightview Senior Living builds, owns, and operates award-winning vibrant senior living communities in eight states along the East Coast: Connecticut, Maryland, Massachusetts, New Jersey, New York, Pennsylvania, Rhode Island, and Virginia. We offer senior Independent Living, Assisted Living, Enhanced Care, and Wellspring Village®, a specialized neighborhood for people living with Alzheimer's disease and other forms of dementia. Schedule a personal visit to experience our communities firsthand.